Current Vacancy – Frontline Website Support
Current Vacancy – Frontline Website Support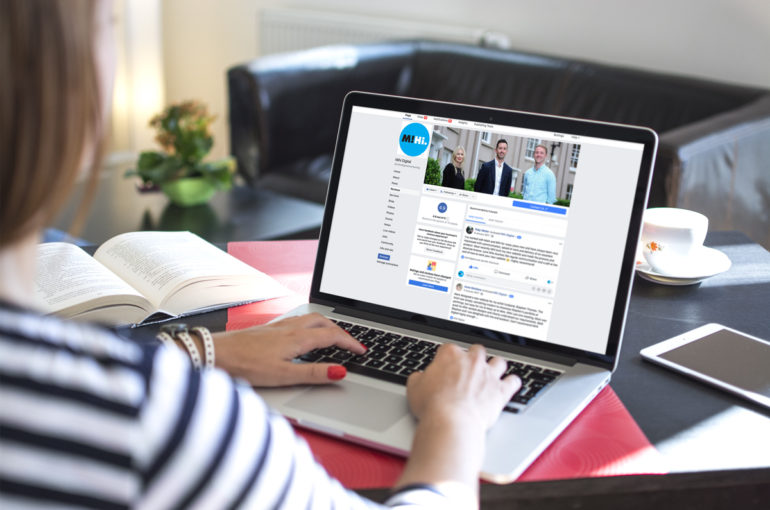 An Introduction
As an agency, we create between 30 – 50 websites each year. They're award winning, built on WordPress and seen by more than a million people each month; how does becoming a vital part in the process of creating and maintaining them sound to you?
We're looking for a technically minded person to get involved in all aspects of our website projects and ongoing maintenance for clients. This includes:
Core Responsibilities:
Keeping clients up to date of project progress and requirements.
Answering and dealing with queries from our clients about their websites.
Adding content, images, and pages / posts during the build process.
Helping to train our clients on how to use and update their websites.
Helping to optimise websites for SEO during the build phase.
Assisting in troubleshooting, investigating, and fixing issues with client websites.
As a thriving and growing agency, there will also be occasions when you'll have opportunities to help support the marketing of our clients; this will largely be through SEO and web development.
Desired requirements:
Previous experience in working with WordPress websites and ideally Elementor.
An understanding of SEO and its application during the build phase of websites.
Communication skills – you'll need to be able to express yourself verbally and in writing.
Things that will really set you apart:
Understanding of Google Analytics.
Experience of HTML, CSS and PHP.
Previous experience of working within a creative agency.
Future prospects:
As a business we're constantly growing, which means that every role at the company comes with opportunities to grow, learn, and thrive. If you're someone that wants to take on a role and really make it your own, then this will be the perfect opportunity.
Nature of work:
Covid-19 has made us look at things a little differently; our team now primarily works from home, but we know that it's still important to have a team ethic and to share ideas. For that reason, although this role will primarily involve working from home, we will still have team days in the office in order to find the best balance for our team and our clients.
Salary:
£20,000 – £25,000 depending on experience
Applications:
To apply for this position please email mark@mihidigital.co.uk with a CV and covering letter by Friday 15th July 2022.
For an informal discussion about the role please call 01566 232323.