Beauty Luxe Company
April 13, 2020
2020-05-03 13:12
Beauty Luxe Company
Beauty Luxe Company
The Beauty Luxe Company is a beauty and skincare company that offers various ranges of Dermalogica products for you to enjoy.
A brand new e-commerce presence for an already successful beauty company.
This is a full ecommerce site, allowing the business to easily sell their range of products online.  Just like all of our other sites it's easy to update and for the client to take control of.  We've kept the design nice and simple, as well as introducing a menu system that allows any budding customer to easily find what they're looking for.  It of course also looks great on all devices for anyone wanting to buy at a touch of their fingertip from their smart phone.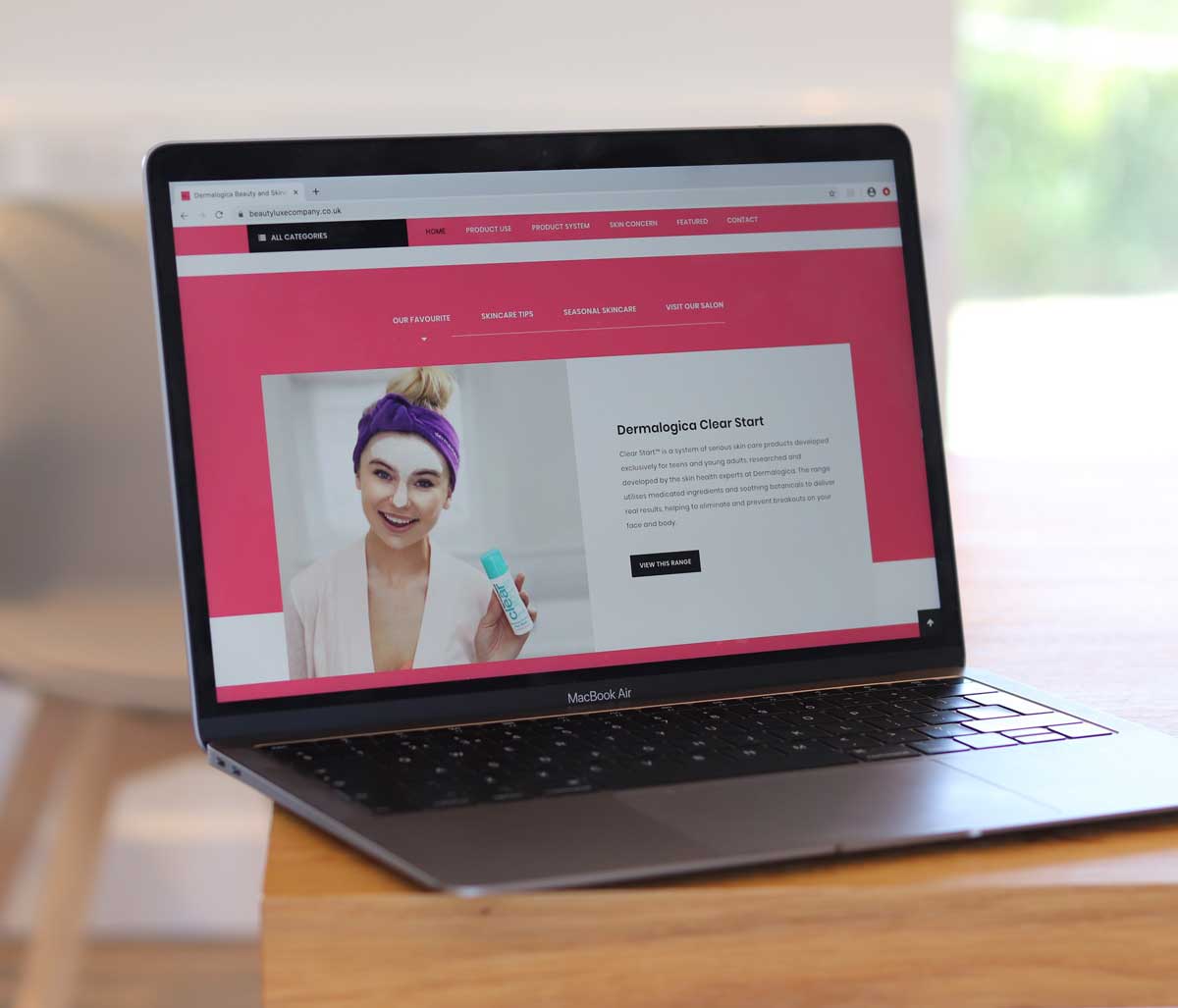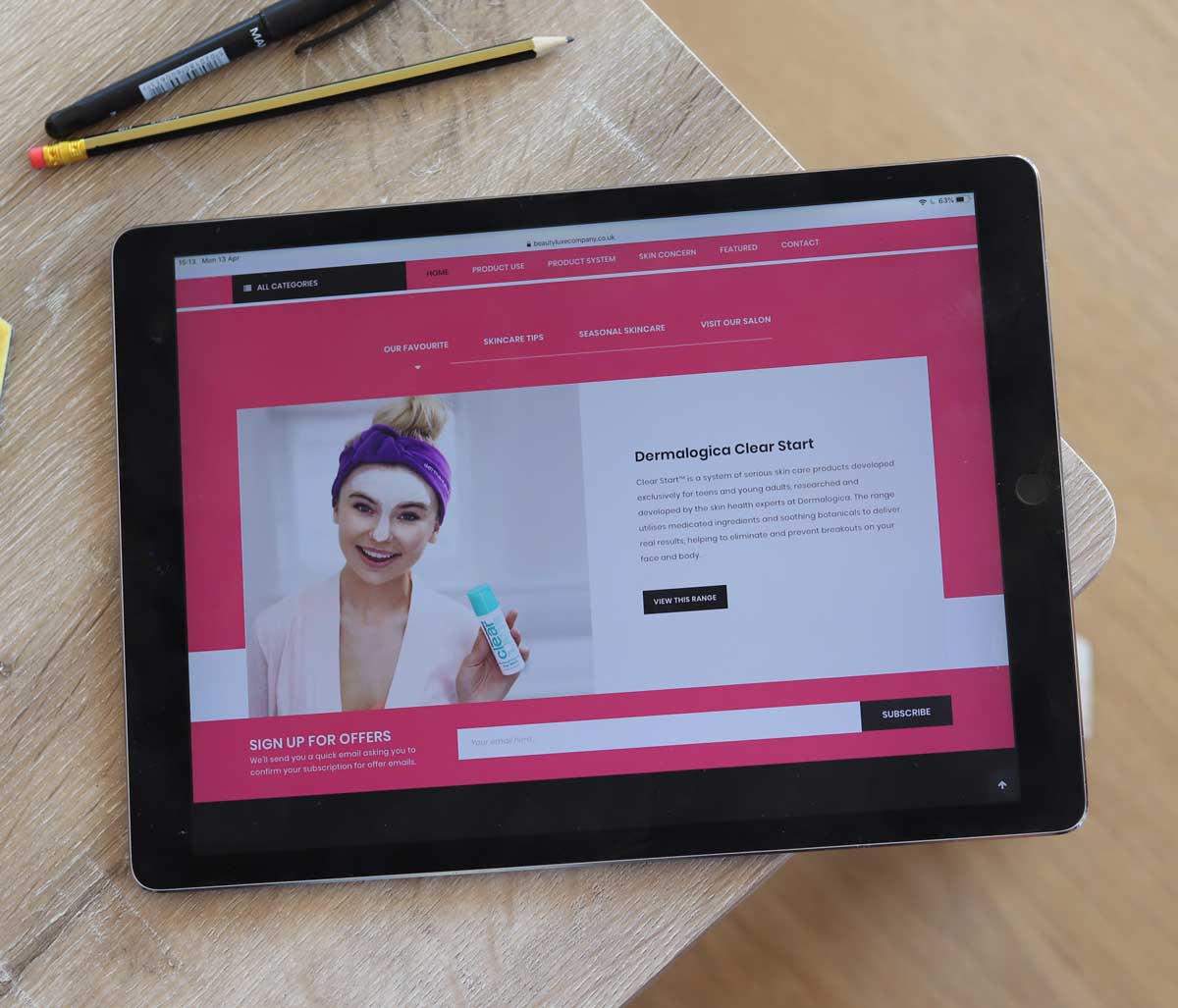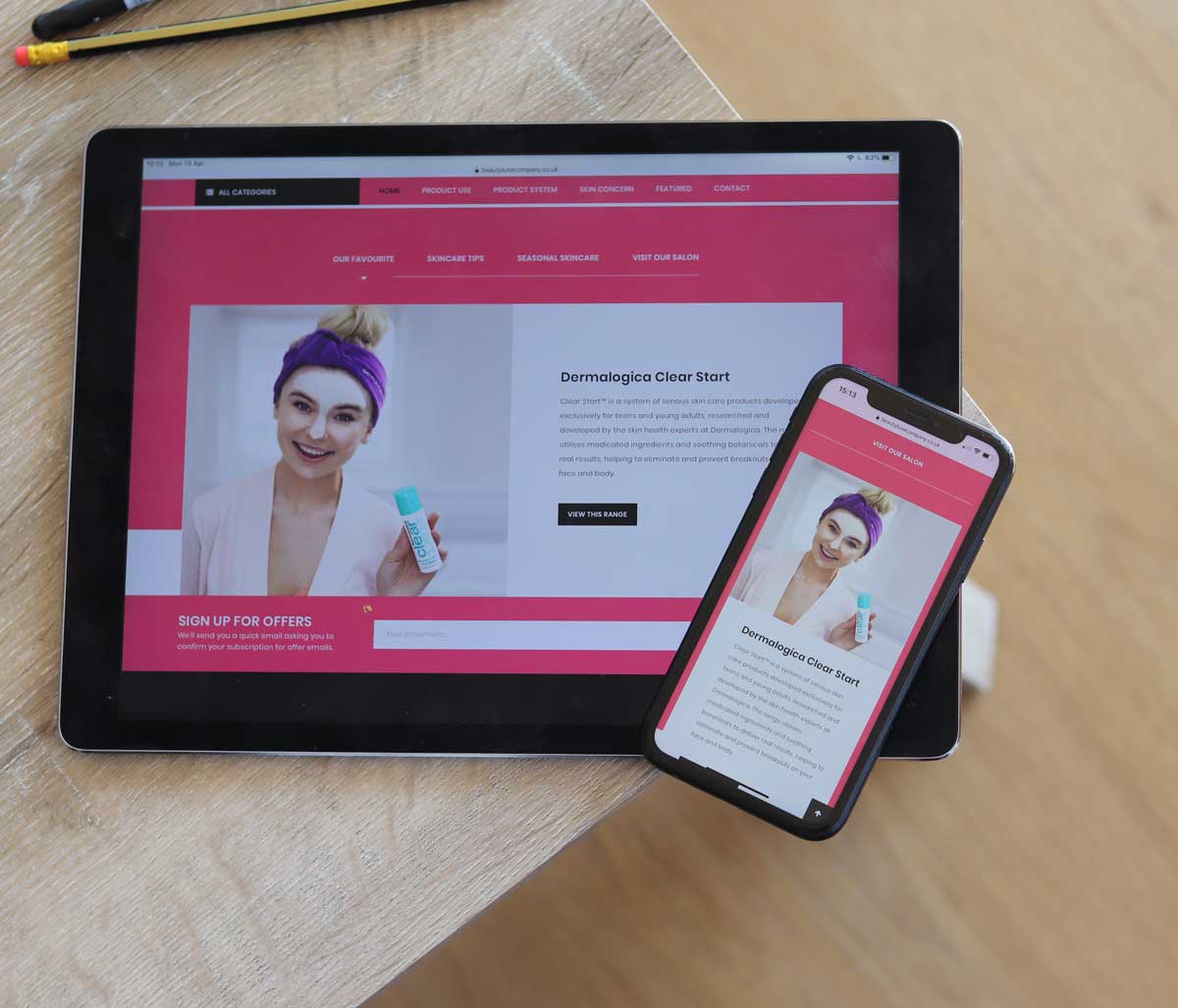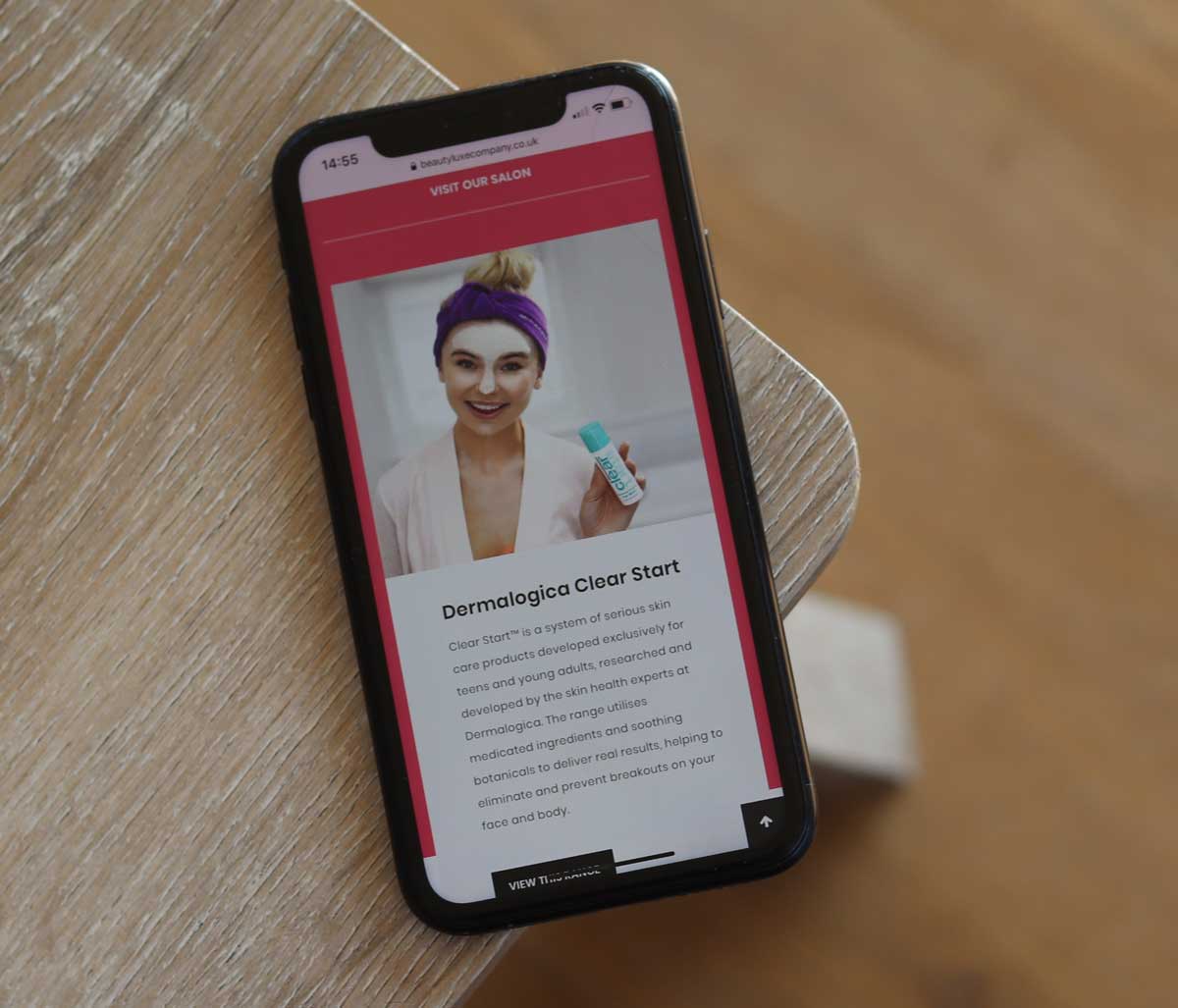 "The website created by Mark at MiHi exceeded my expectations. New to the world of e-commerce, I wanted a site that looked stylish, but could also be easily navigated by the consumer and managed by myself. Mark put a lot of time to researching our specialist area which was evident in the final result. Site completion was followed with thorough (idiot proof!) training delivered by Joe. I found both Mark and Joe so efficient to work with. They completed the task in less time than I imagined, enabling me to begin work on my new venture even sooner."
80% of our work comes from client recommendation - take a look at some of our other e-commerce sites.