Cadgwith Cottages
November 1, 2021
2021-12-15 11:56
Cadgwith Cottages
Cadgwith Cottages
Escape to one of Cornwall's most picturesque and well-known fishing villages.
Helping to drive bookings for six stunning properties in this quintessential Cornish village
West Cornwall is packed full of amazing places and Cadgwith Cove has to be one of them! So if we offered you the chance to stay in a traditional thatched fisherman's cottage you'd probably jump at the chance wouldn't you? We certainly would, which is why we loved working with Cadgwith Cottages, who have five stunning properties in the village! The site uses the Super Control booking platform and just like our other accommodation websites, traffic is on the rise and bookings are looking strong.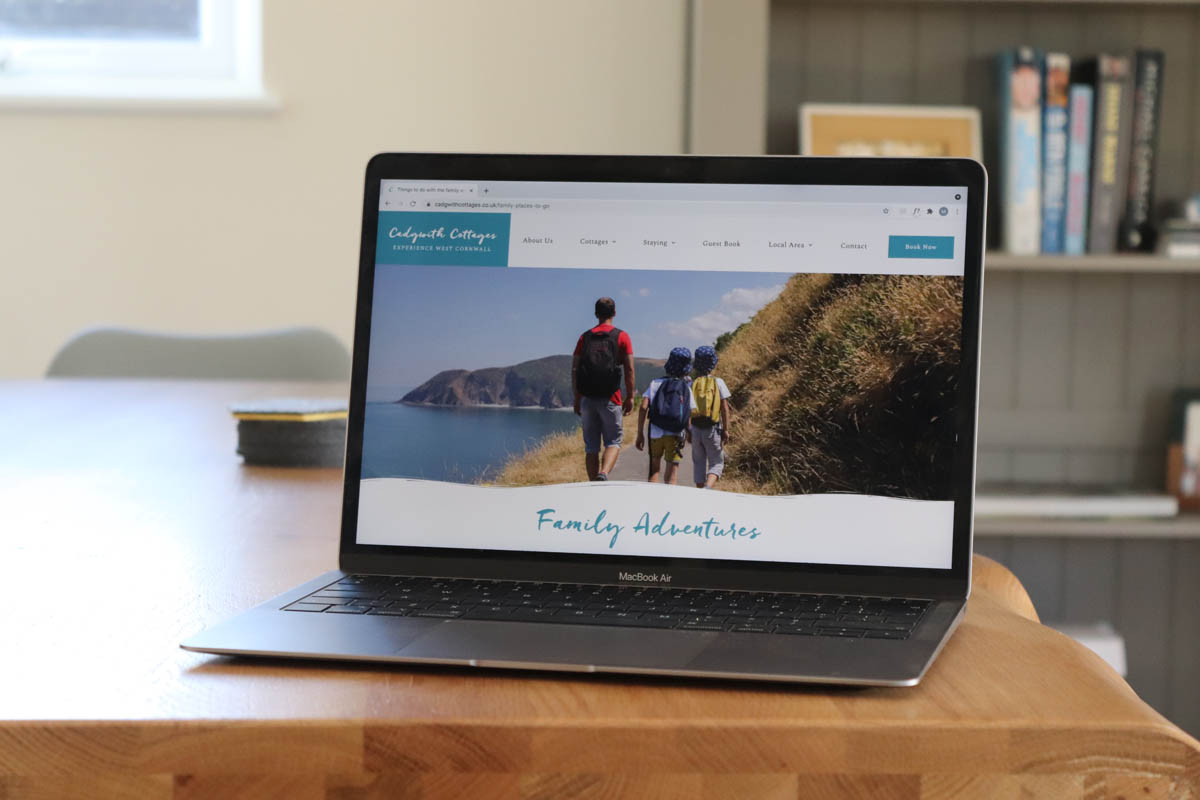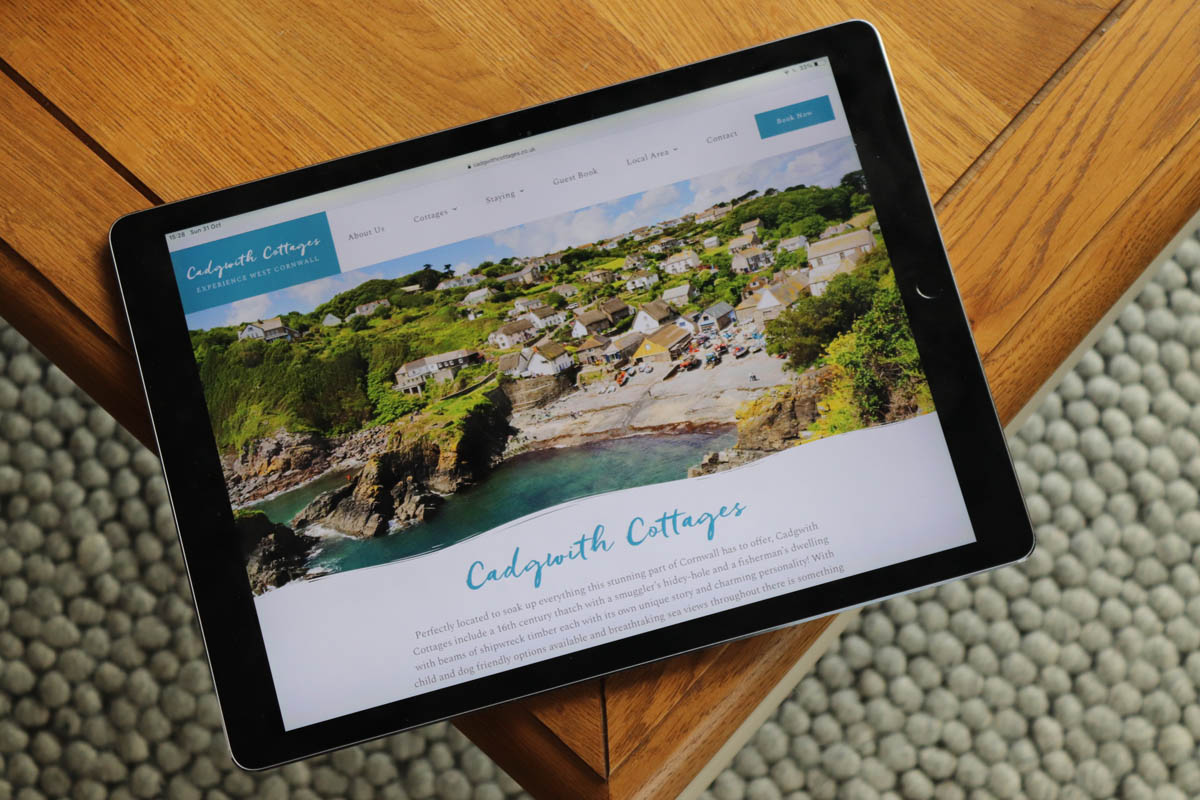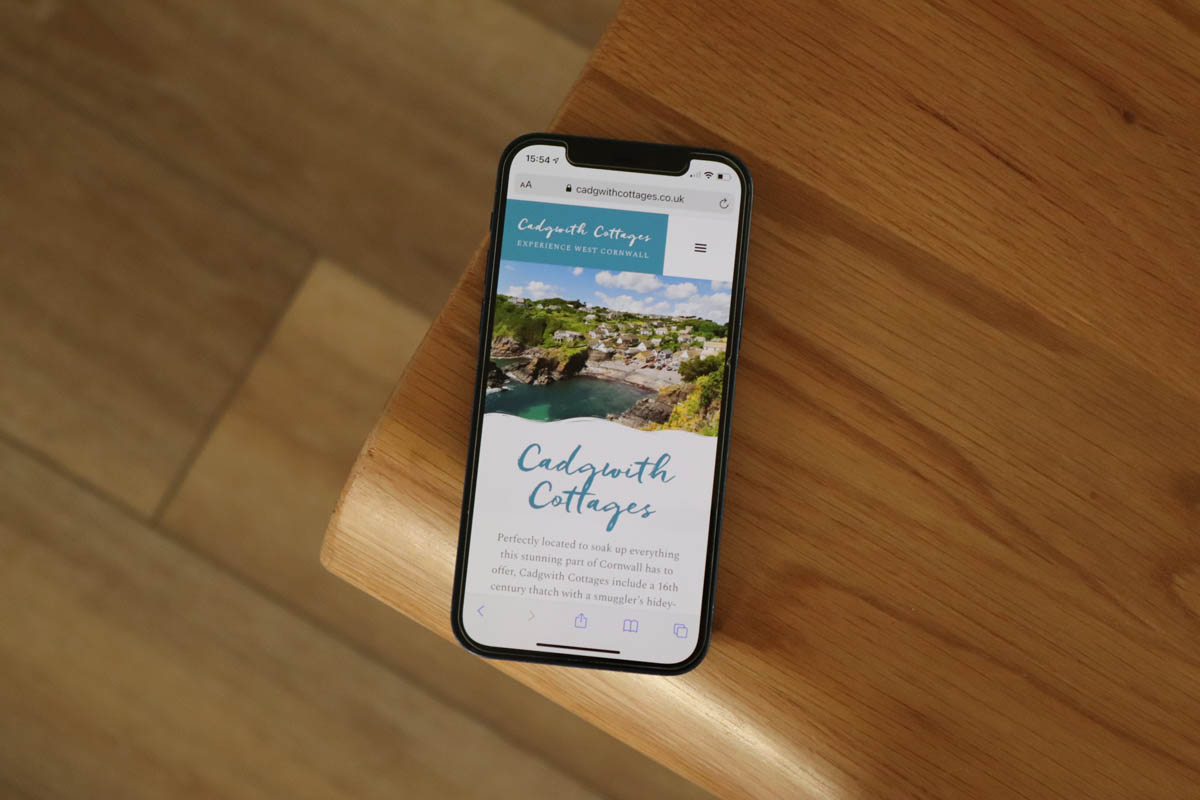 "I attended a few digital marketing workshops organised by MiHi Digital and was very impressed by the quality of the websites the team had produced. They looked good and were easy to use. I approached Mark about making a site for our holiday cottages and from the outset, the team were friendly, helpful and patient. The site has worked really well for us as we try to drive more customers to book directly. We have received compliments from guests about our site and we have seen a considerable increase in direct bookings since the site went live."
Fiona at Cadgwith Cottages
80% of our work comes from client recommendation - take a look at some of our other sites.