Cornish Farm Holidays
December 10, 2021
2021-12-22 9:04
Cornish Farm Holidays
Cornish Farm Holidays
Enjoy wide open spaces and discover new places at some of the finest farm holiday accommodation in Cornwall.
Showcasing more than 40 awesome farm accommodation providers from across Cornwall
There's no holiday like a Cornish Farm Holiday; wide open spaces, beautiful locations and welcoming hosts….. and of course, more often than not, friendly-faced animals! For those looking to enjoy their very own farm holiday in Cornwall, this site really has it all! No matter if you're looking for bed and breakfasts or coastal cottages, there really is something for everyone! From a technical standpoint this is also a pretty complicated site; as well as the feature filtering you see on each of the accommodation pages, we've also integrated availability search for dates across no fewer than five different booking engines, whilst also allowing members to update their own listings whenever they need to. We're really happy with the site, and more importantly, so are they!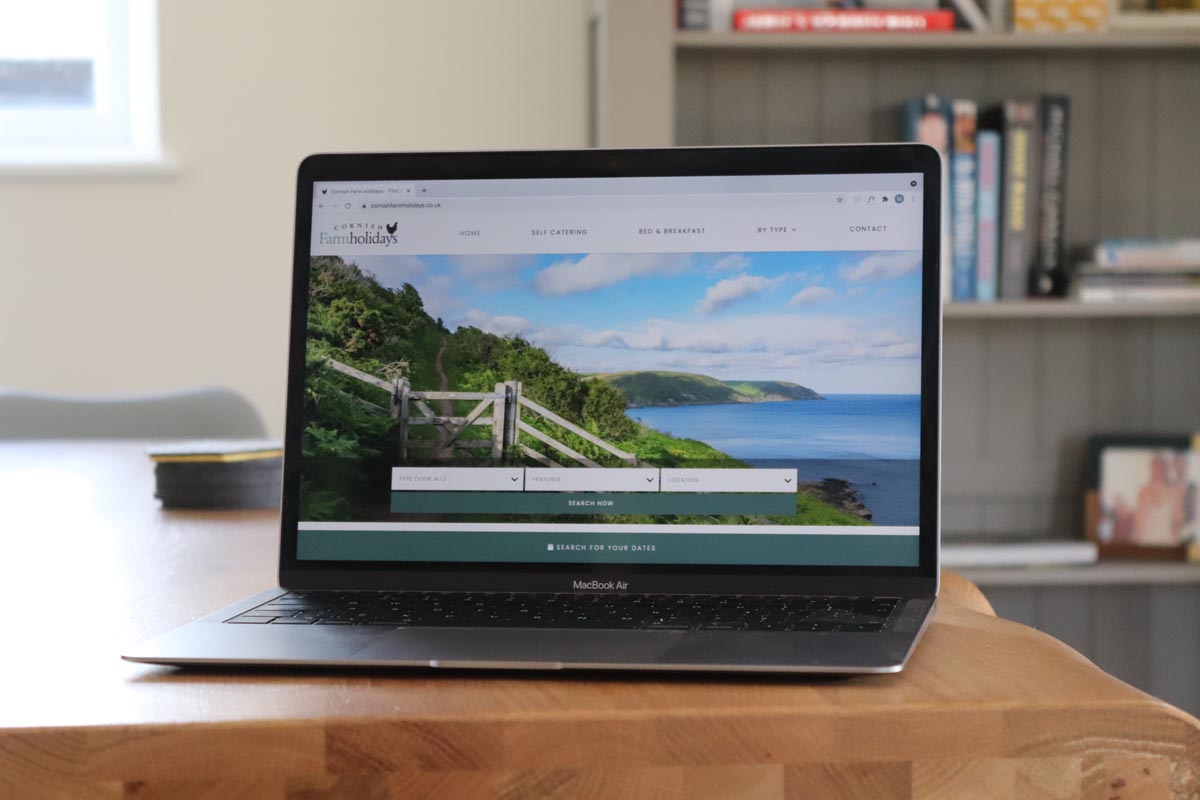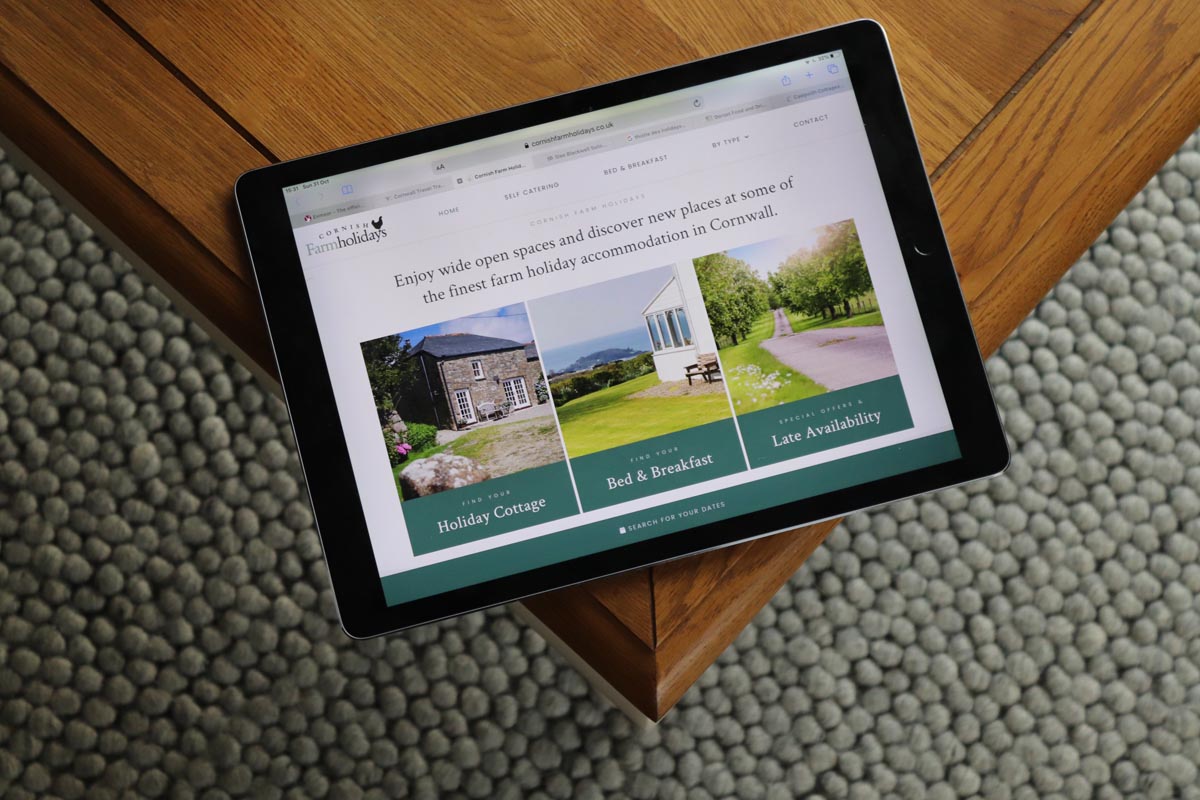 "Cornish Farm Holidays is delighted with its new website developed by MiHi Digital. The development process was excellent, with the final product produced on time and to the agreed budget. Mark Worden and his team responded quickly to any queries and communication at all times was clear and constructive. We have no hesitation in recommending MiHi Digital."
80% of our work comes from client recommendation - take a look at some of our other sites.