Felted Sheepskins
April 12, 2020
2021-12-15 12:50
Felted Sheepskins
Felted Sheepskins
They create some of the finest felted sheepskin rugs in Devon. Completely handmade, her rugs ensure that no sheep are harmed in the process.
Creating the first web presence and online store for local company Felted Sheepskins.
This is the first website the Felted Sheepskins business has had, so we worked closely with Rosie to make sure we built the clear idea and concept that she had in her head.  The site has full ecommerce capability, allowing Rosie to easily sell her rugs online.  We know that they're visually fantastic so we've also made sure we've made the most of photography throughout this site.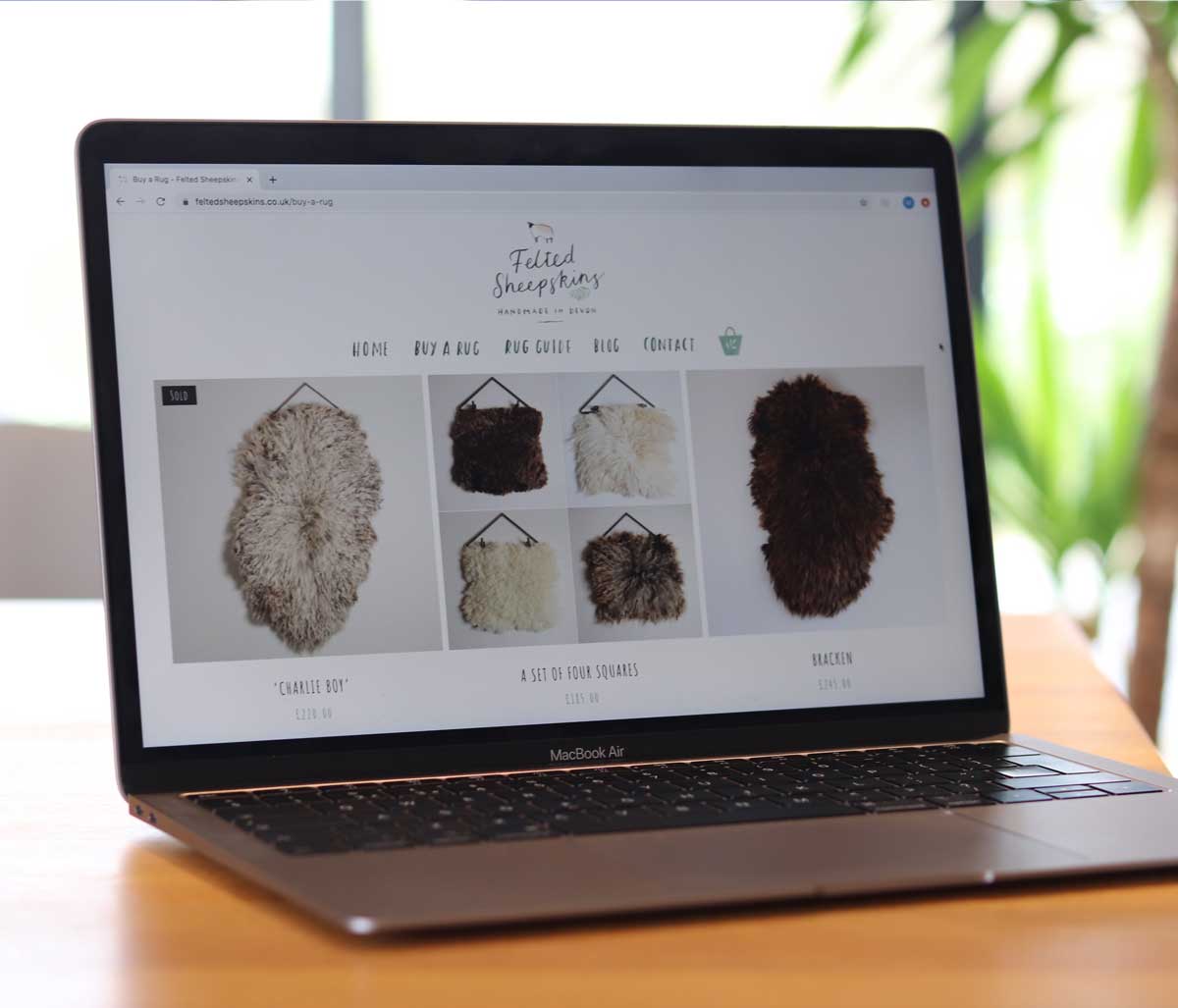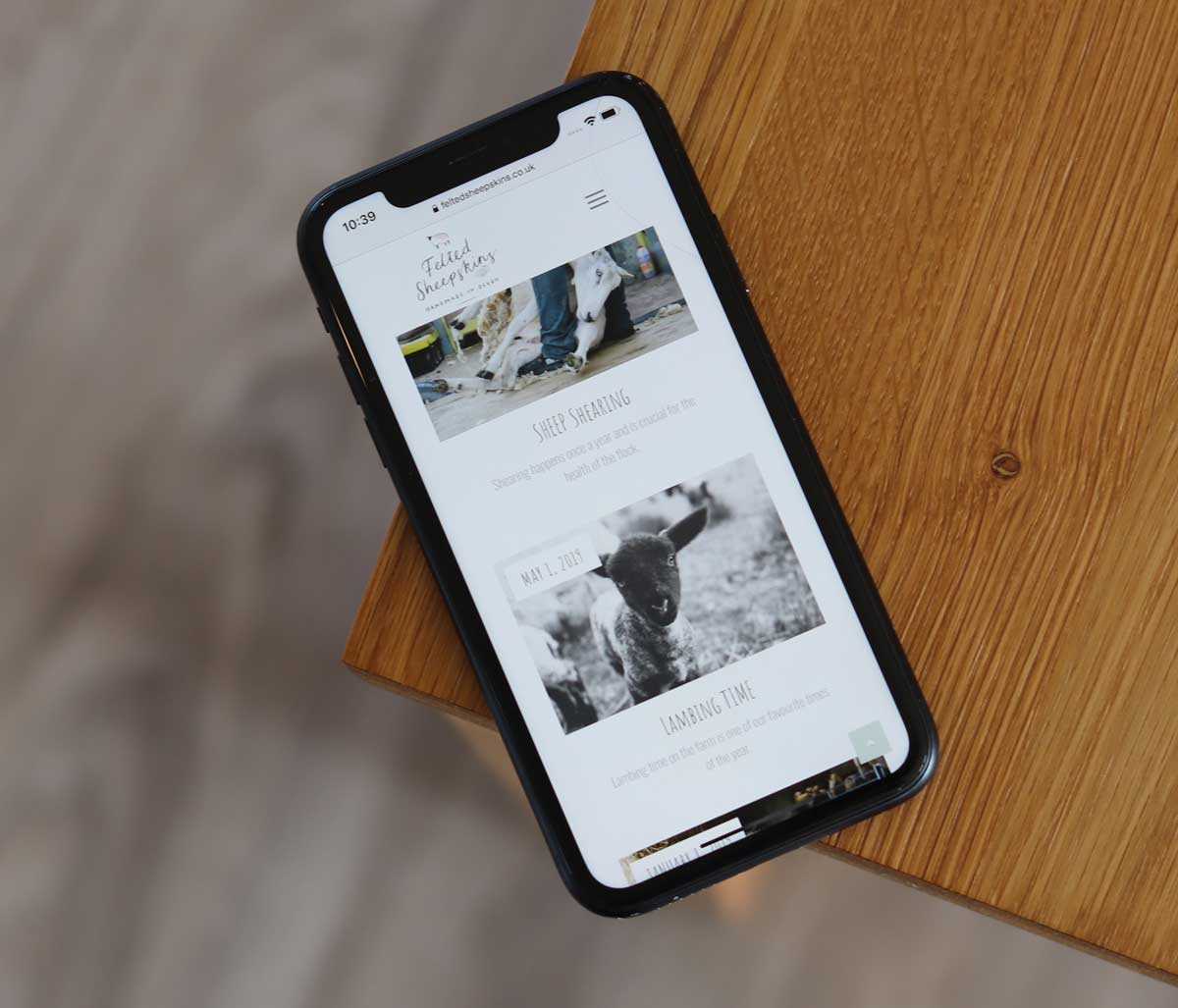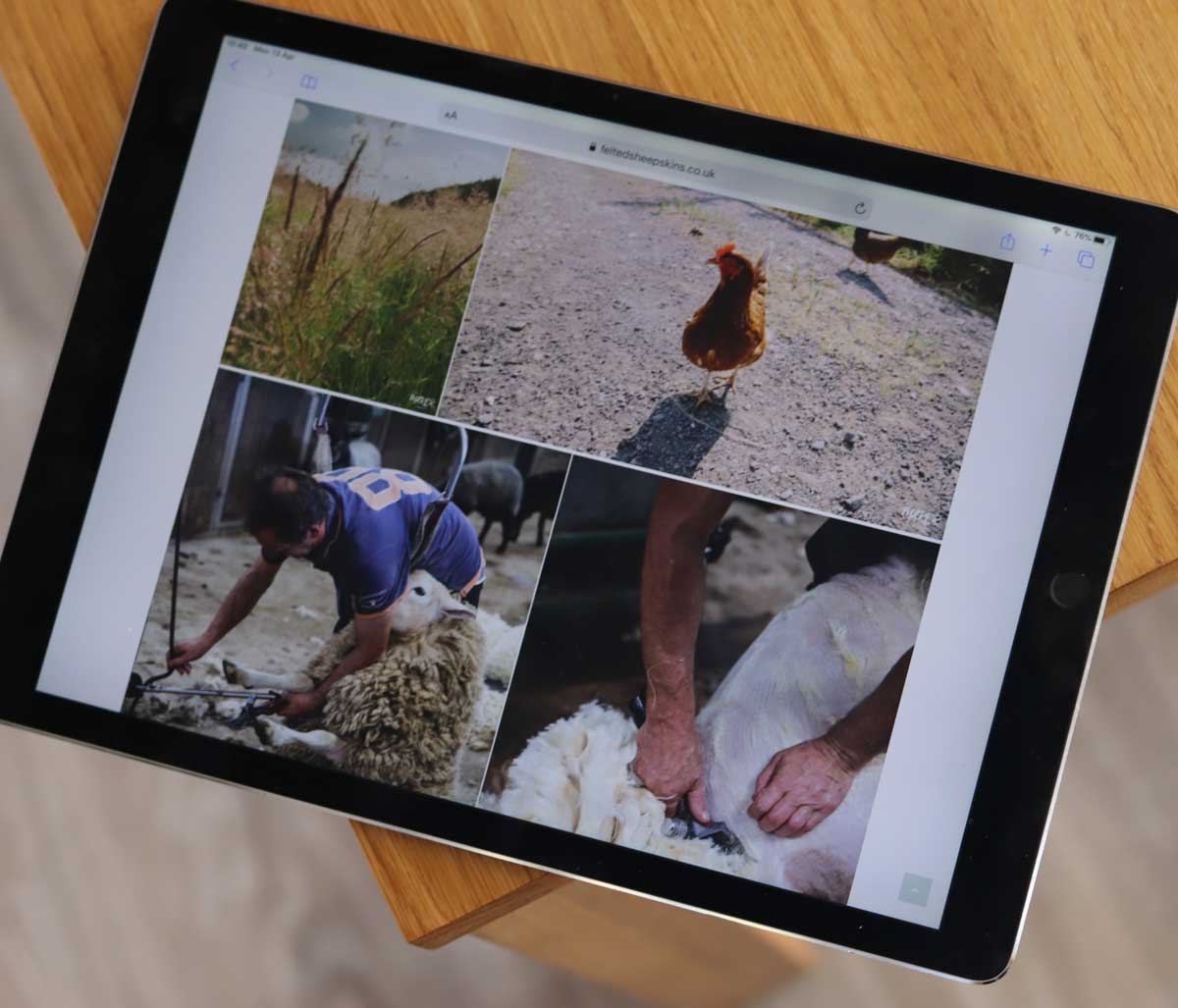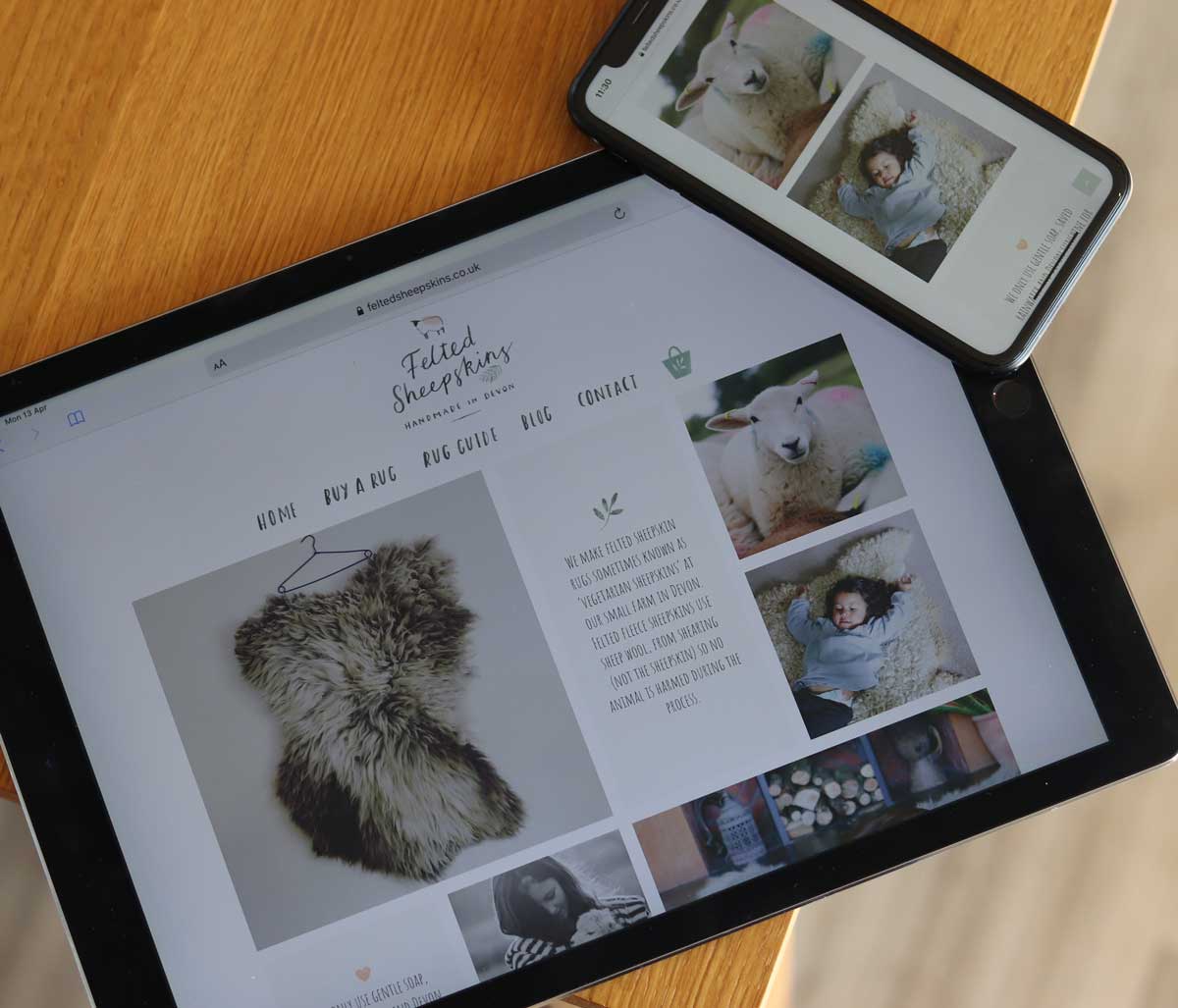 "I couldn't be happier with my new website! Mark and his team at MiHi Digital were fantastic to work with efficient and professional. I was really impressed with their communication skills – all of my many emails and questions to them were responded to promptly and I knew exactly what was happening at each stage of the build. I found they offered me really sound practical advice and when it came to the design they were happy for me to have plenty of input. They patiently guided me through the technical side of things and nothing ever felt like too much trouble. I think they offer extremely good value, have a huge amount of experience and I wouldn't hesitate in recommending their services to anyone looking to build a website."
Rosie at Felted Sheepskins
80% of our work comes from client recommendation - take a look at some of our other e-commerce sites.