Launcells Barton
April 9, 2020
2020-05-03 13:08
Launcells Barton
Launcells Barton
We've built a new website for a beautiful wedding venue that offers the perfect combination of coast and countryside.
Making the most of large imagery and encouraging more couples to visit their dream wedding venue.
Launcells Barton already had a strong brand put in place by their graphic designer. Our job on this site was one of evolution not revolution; building on the branding that had stood them in good stead in the past, whilst making everything a little more visual. This really is a breathtaking place so we wanted the images to be larger, both in size and in volume across the site.
We've also introduced a few tweaks in terms of conversion, as well and making the website itself a lot easier for them to update. It is also benefiting from our unique SEO services we include with every website design project, so more and more couples will be able to see what Launcells has to offer as soon as the groom gets down on one knee (although it's a leap year so you never know!).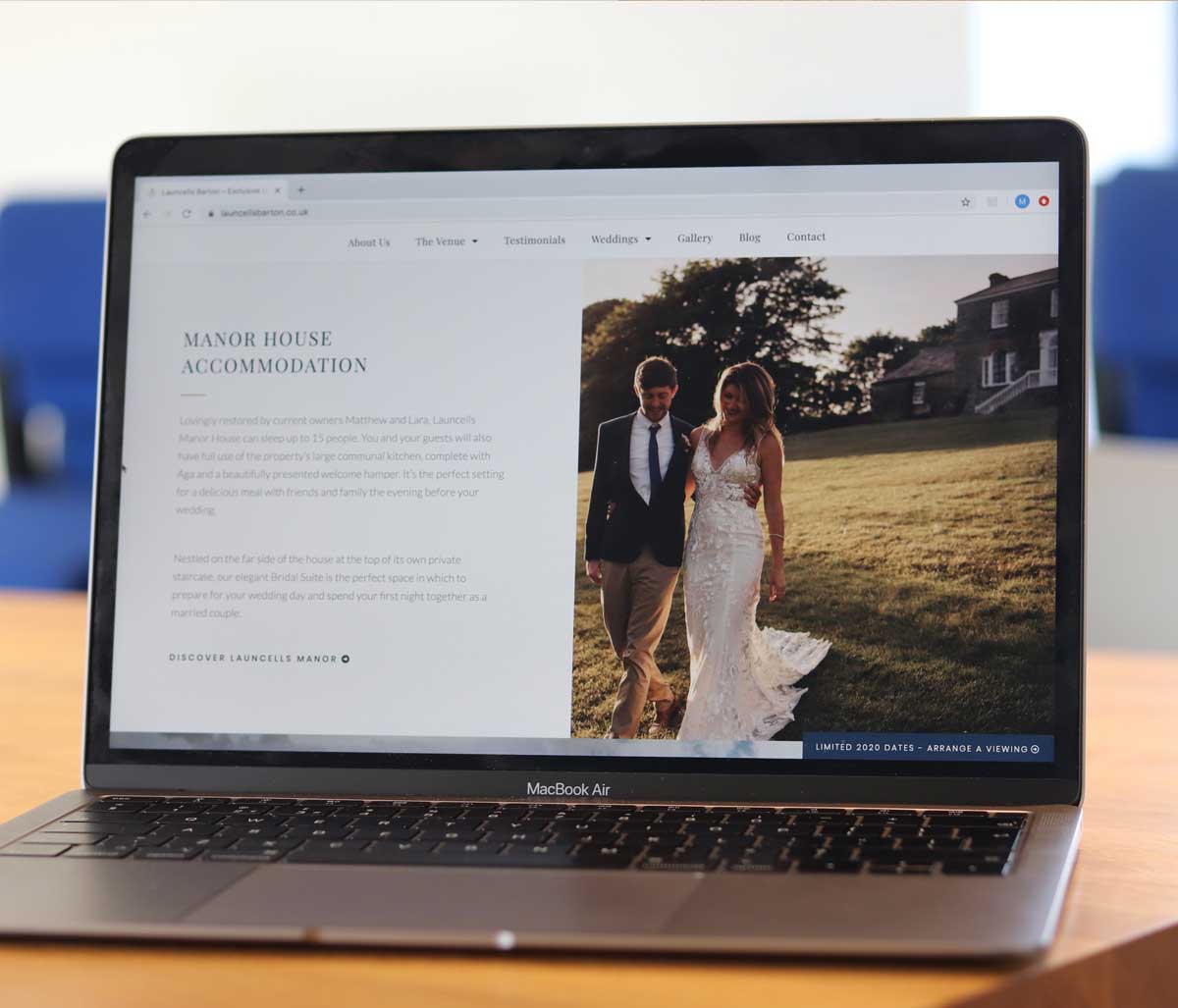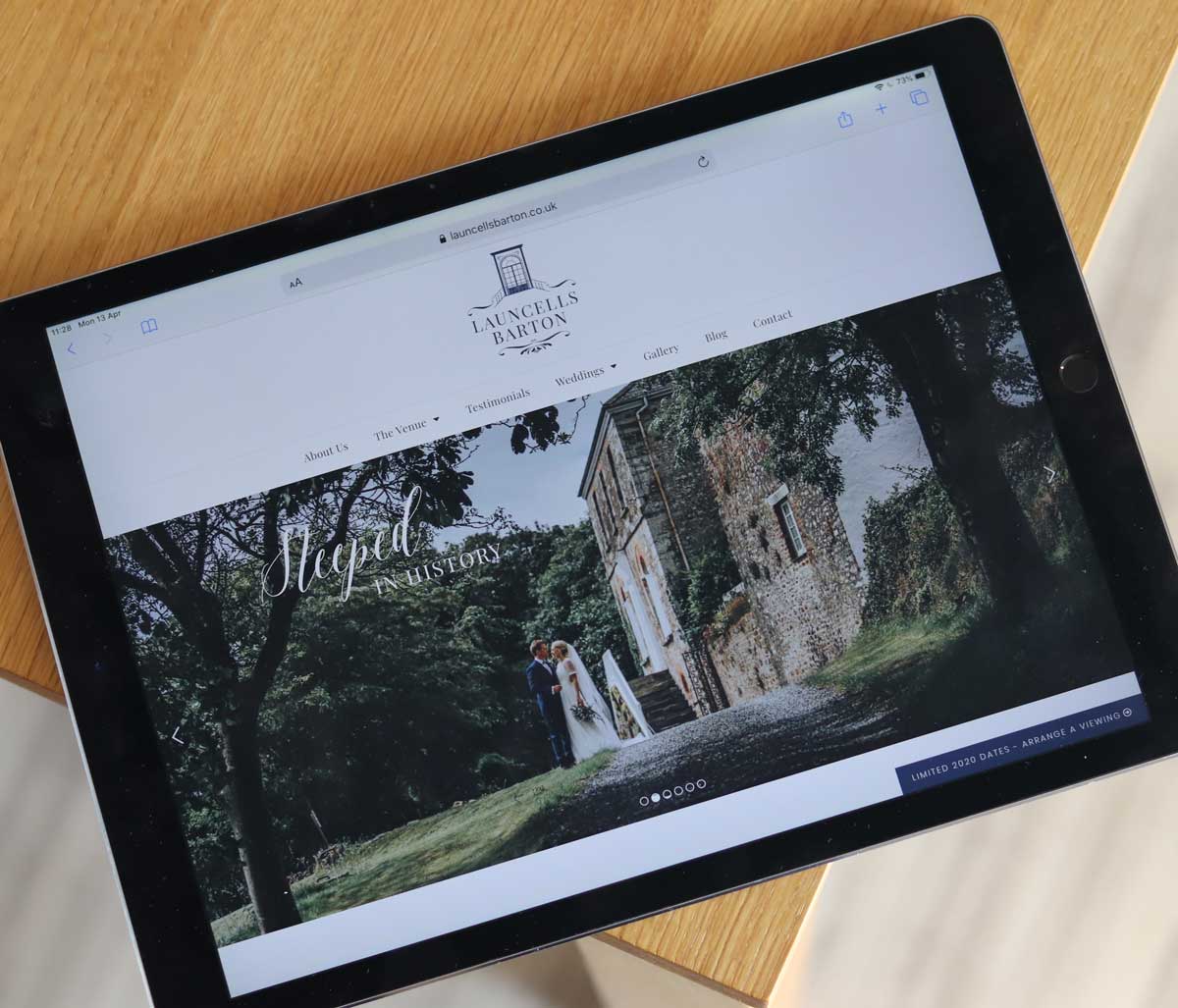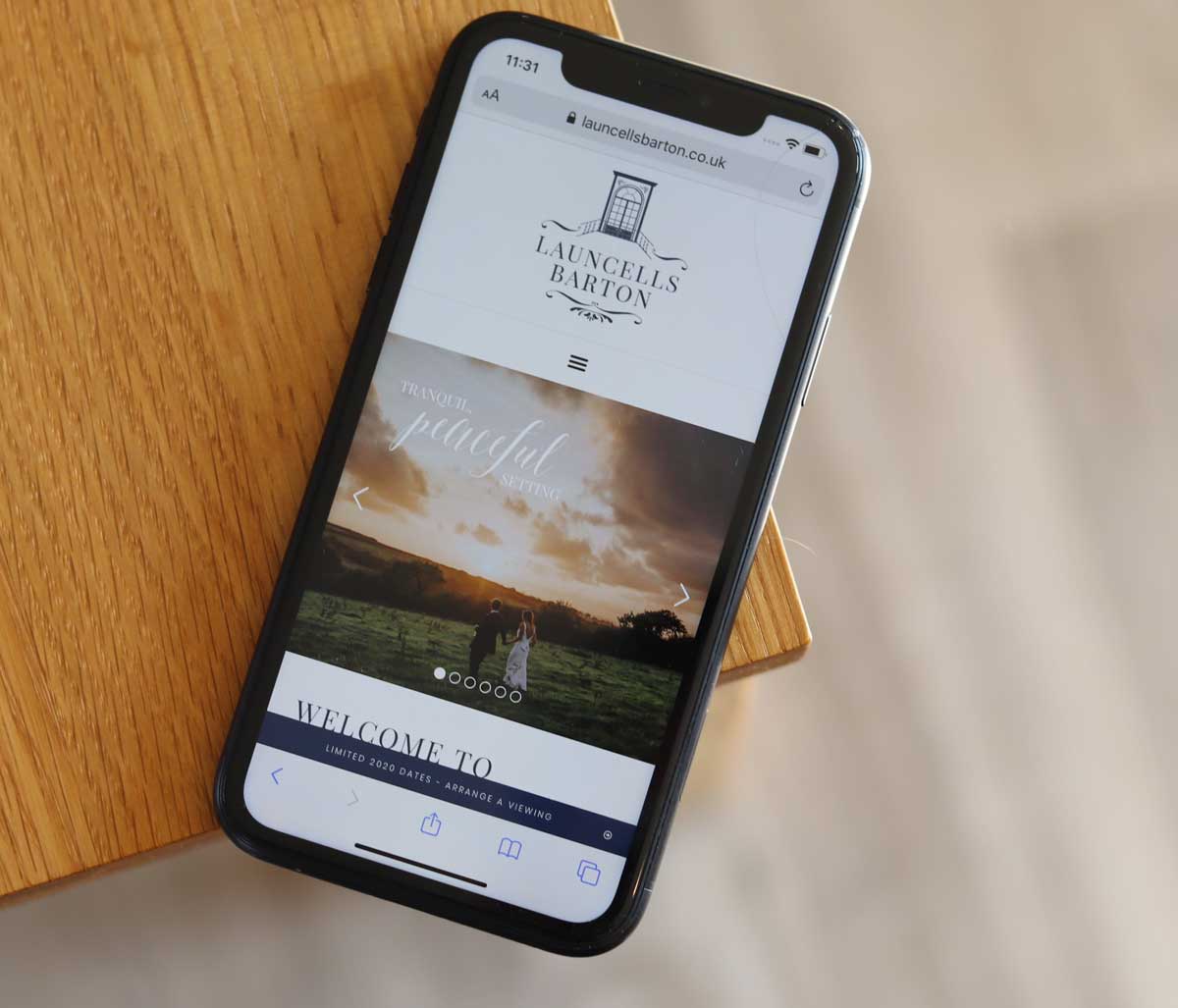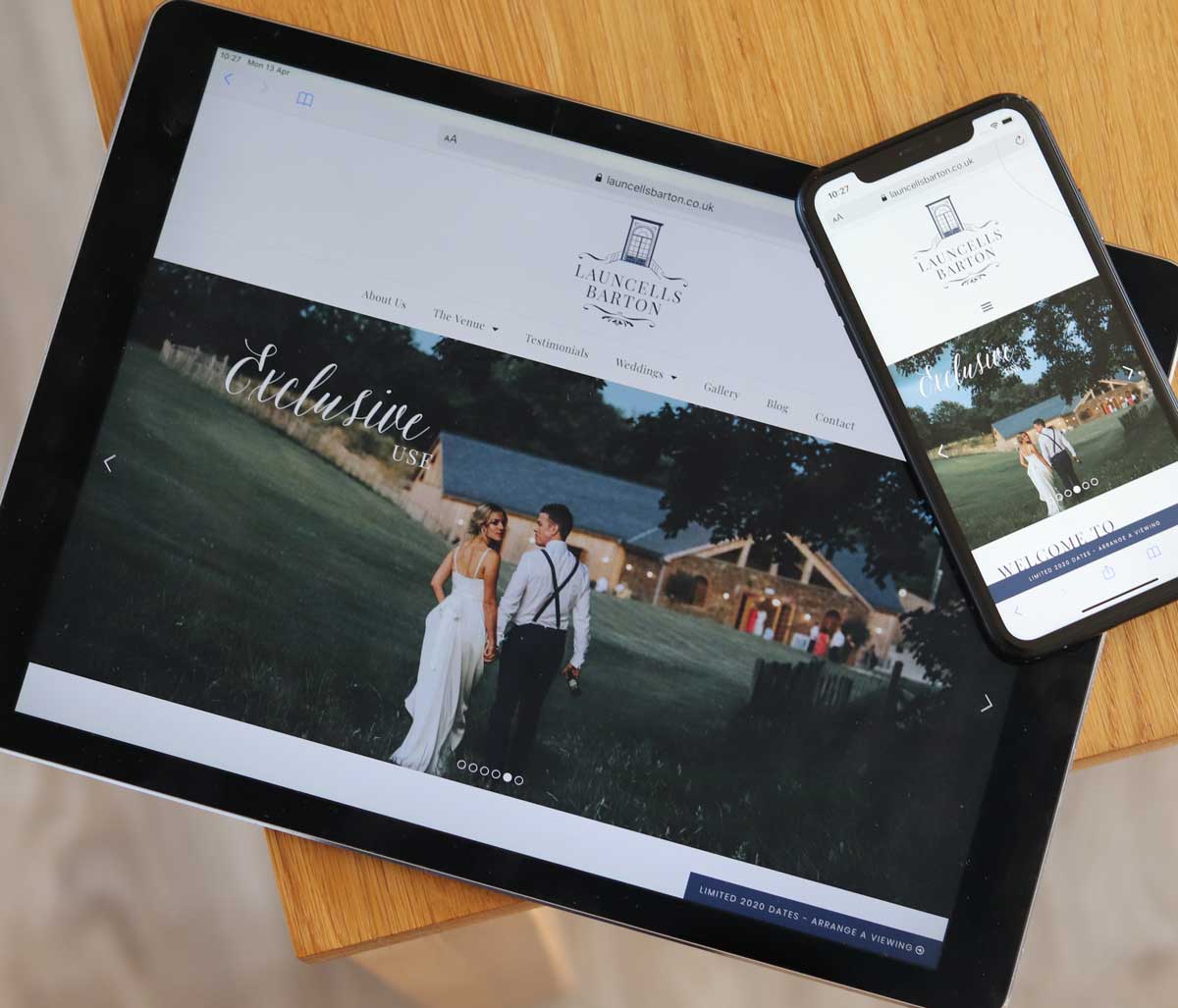 "We first got in touch with Mark, because we needed help with getting found on Google. It's such a minefield and I really had no idea where to start. I had spoken to a few companies before I was recommended MiHi, but I just ended up more confused. After speaking to Mark he put me at ease straight away. He talked in "non techy" terms and made everything simple and easy to understand. He managed our expectations and the results speak for themselves! We are so happy with what MiHi have achieved in such a short amount of time! Based on this experience, I will be highly recommending MiHi. We very much look forward to working with them again in future and following their continued successes."
80% of our work comes from client recommendation - take a look at some of our other sites.