LJ Laundry
April 10, 2020
2020-05-03 13:14
LJ Laundry
LJ Laundry
Domestic and commercial laundry specialists based in Cornwall offering linen hire, wedding dress cleaning and more.
Creating a site that is easy to update, reaches number one on Google and introduces online shopping - no problem!
The team at LJ Laundry had had their previous website for a number of years. Not unlike plenty of businesses in Devon and Cornwall, they'd grown since it was originally launched and the website hadn't kept pace with those changes; they found it tricky to update and not in line with the services they now provide. We've created a new site that is not only more visually inspiring but also ranks well; they are now ranked number one on Google for their key services on a county-wide basis. Now that's a real win!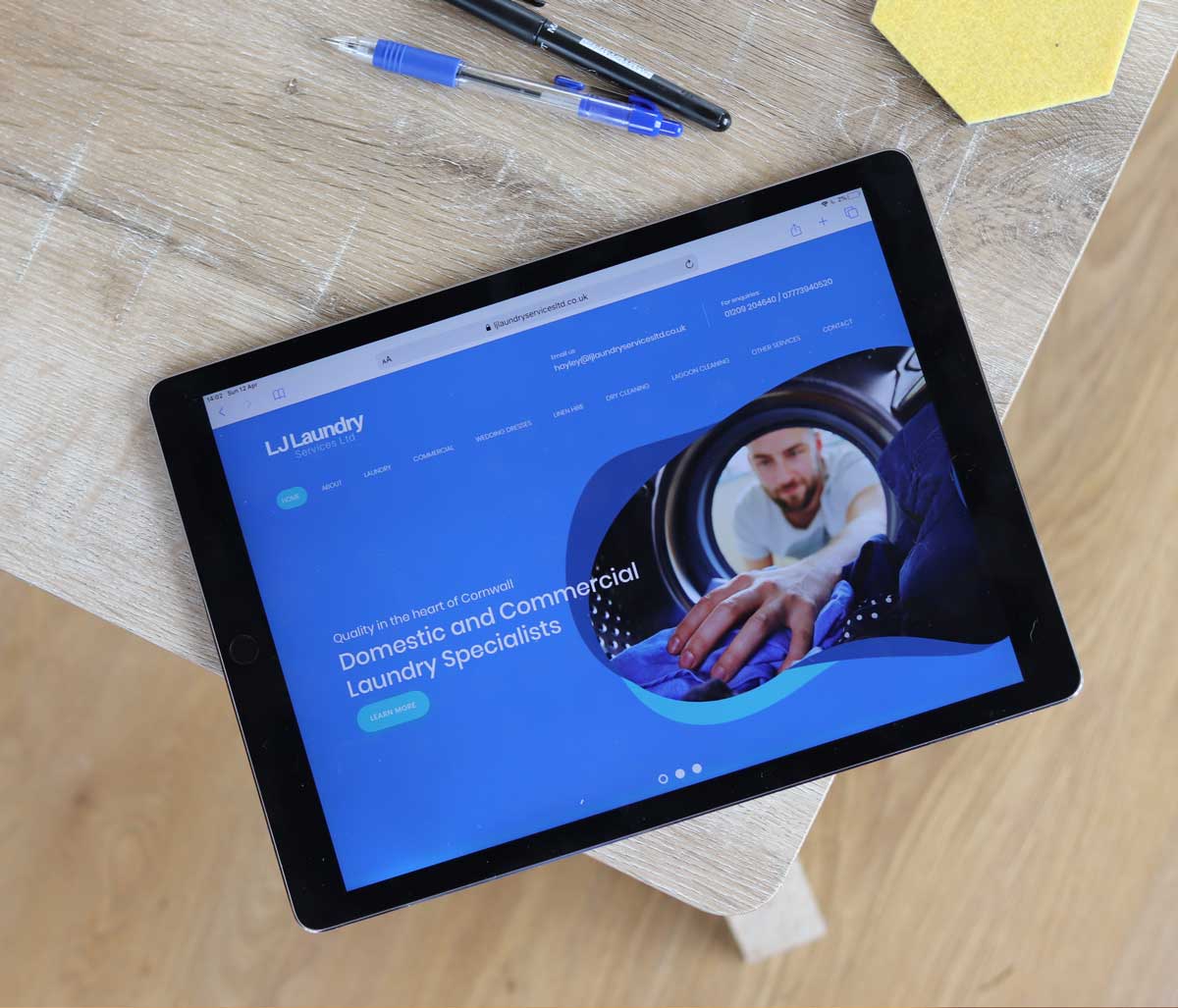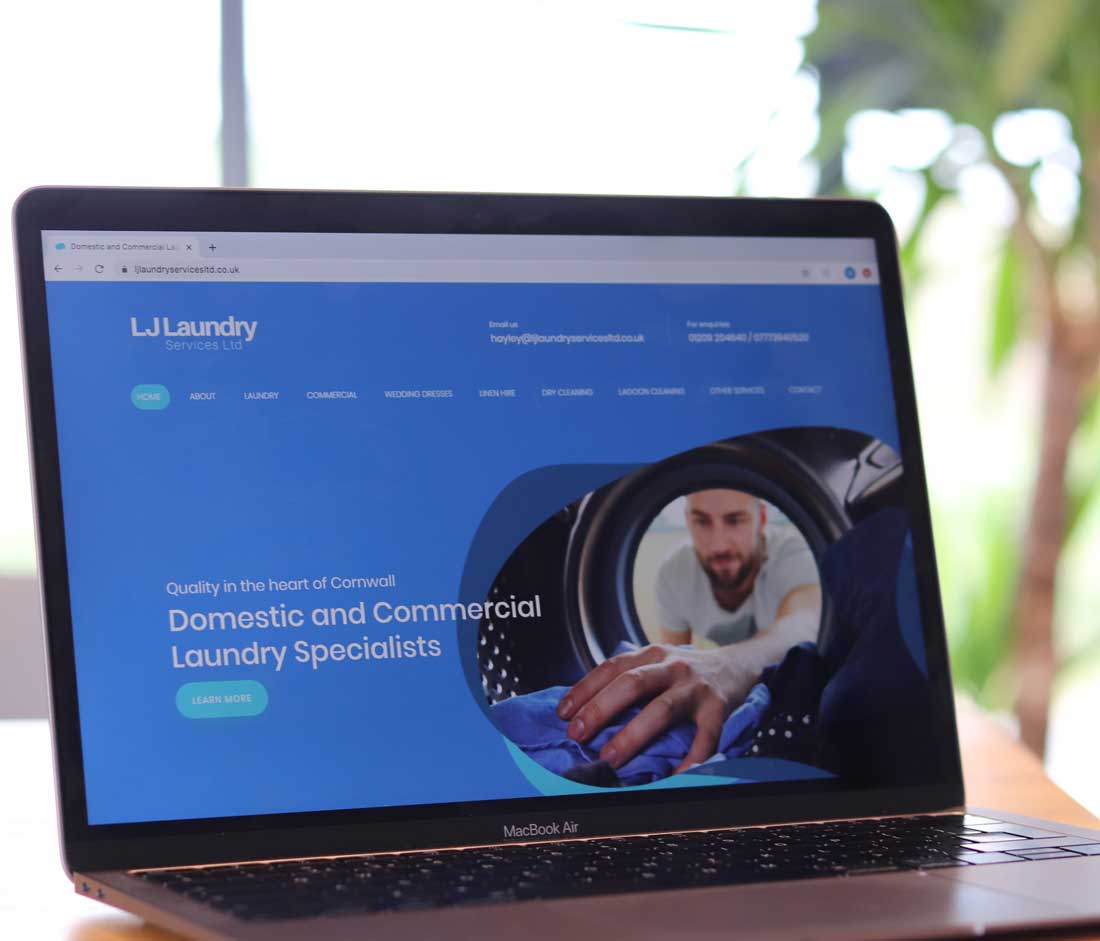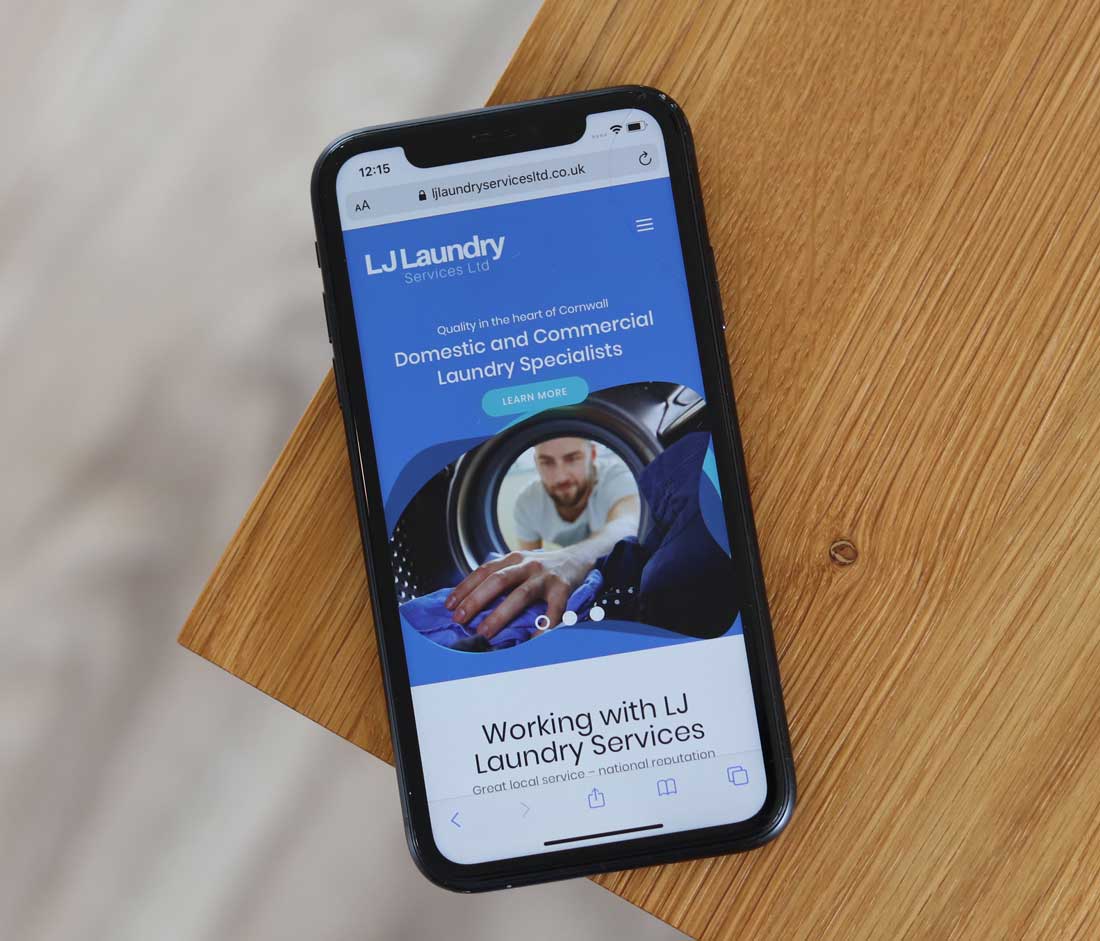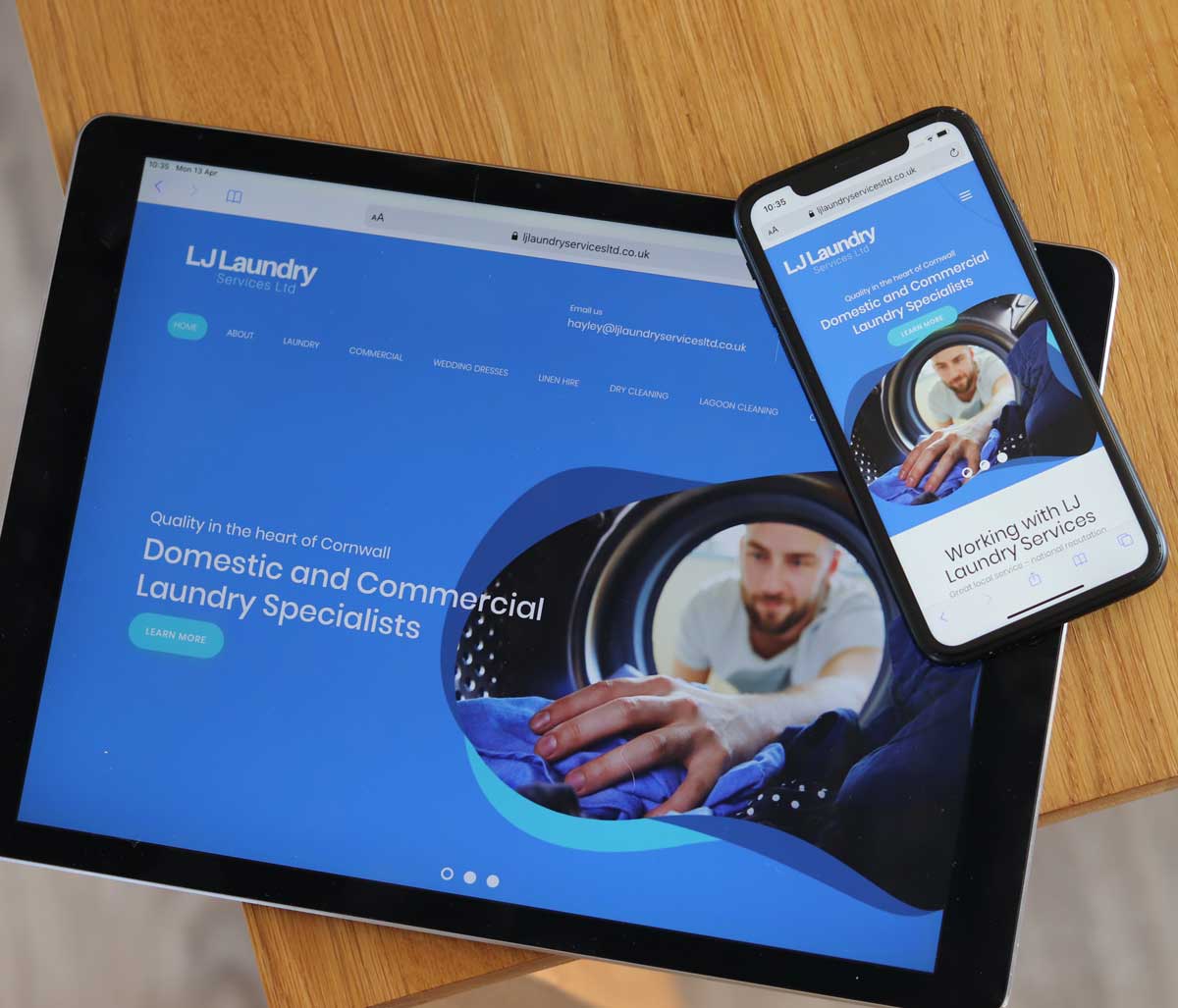 "We were recommended MIHI by my brother and sister-in-law when we were looking to update our website. Mark arranged to meet us and came down to our business to get an idea of who and what we are. He spoke in a language that we understood and explained anything that we didn't. He is friendly, easy going and flexible around the customers' needs. Despite Mark getting married in between, the team at MiHi developed our new website quickly and efficiently. It is fresh, easy to use and ticks all of our boxes. It is a website that can grow as we do and it presents our brand in a professional way. This leads me on to the SEO part of the arrangement. Mark has managed to SEO our website so that we are number one for the main stay parts of our business. This is a fantastic achievement and very good for our business. We highly recommend this company and look forwards to maintaining our relationship with them."
80% of our work comes from client recommendation - take a look at some of our other business sites.