Macleod Paul
April 12, 2020
2021-12-15 12:51
Macleod Paul
Macleod Paul
Colin is a professional wedding photographer based in Cornwall. He works in a documentary style, capturing candid moments as they happen.
Making the most of postcard-perfect photos and delivering again for a great photographer.
We've worked with a number of photographers over the years and we know that our job is all about showcasing their photographs, so that's exactly what we've done with Colin's site!  We also know that when searching for a wedding photographer people will be looking in different ways; some couples will want to see shots taken at their chosen venue, whilst others will be looking to see the story of each individual wedding.  That's why you'll be able to do both on this site and enjoy it from any device you have your hands on!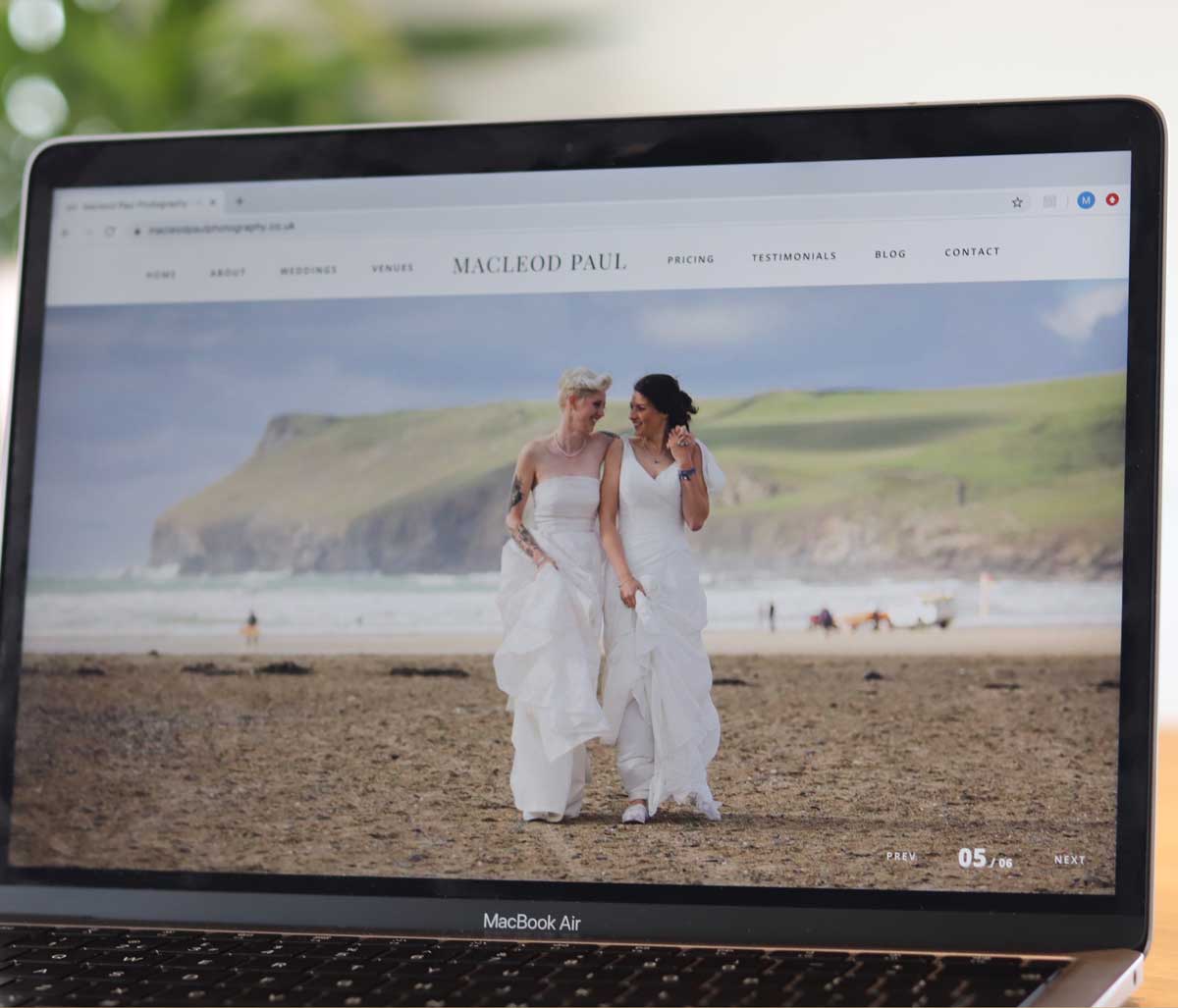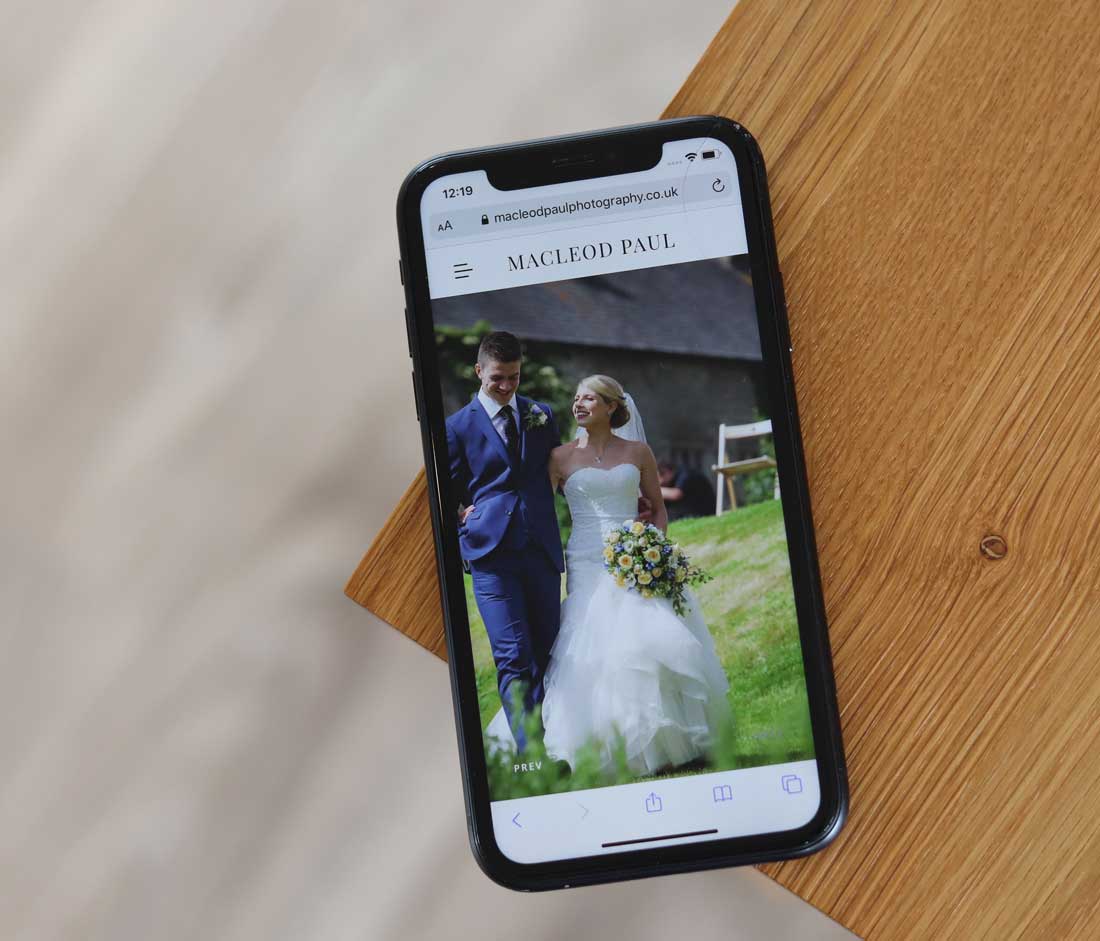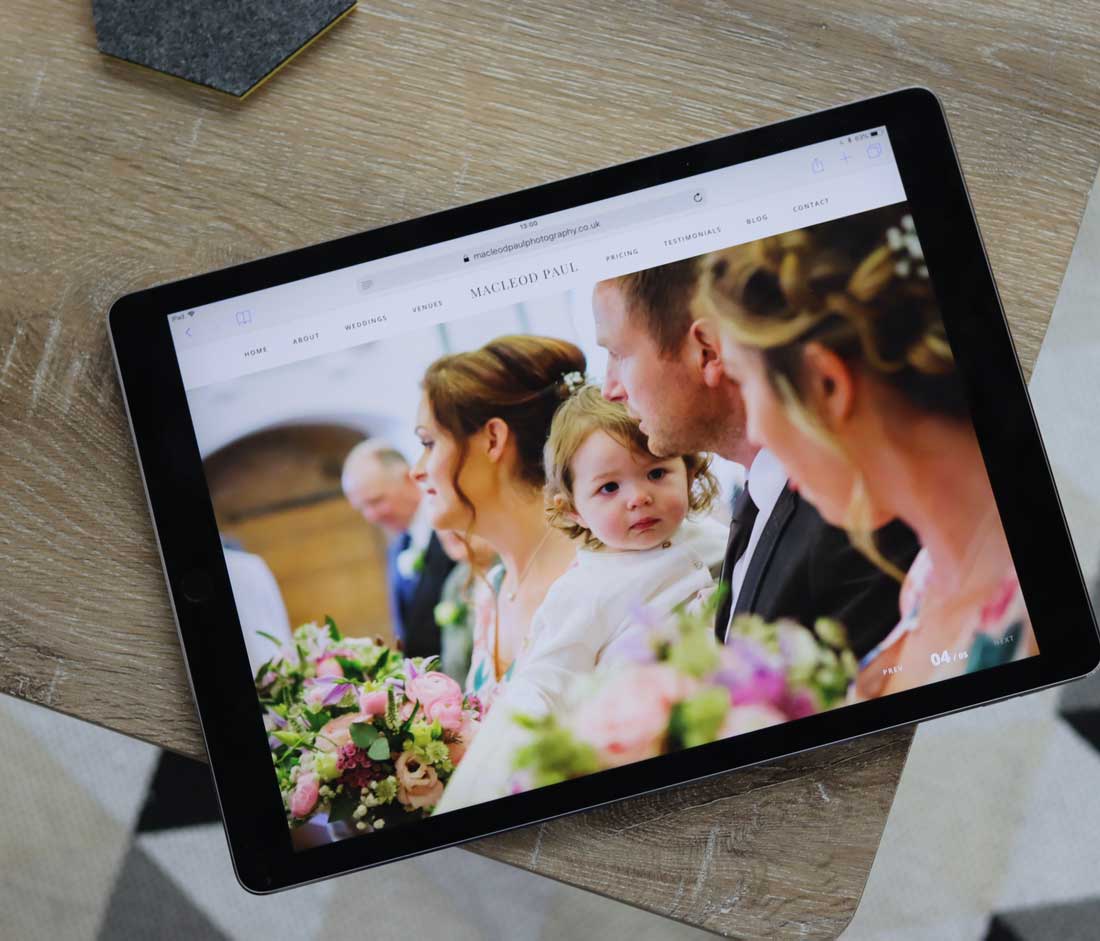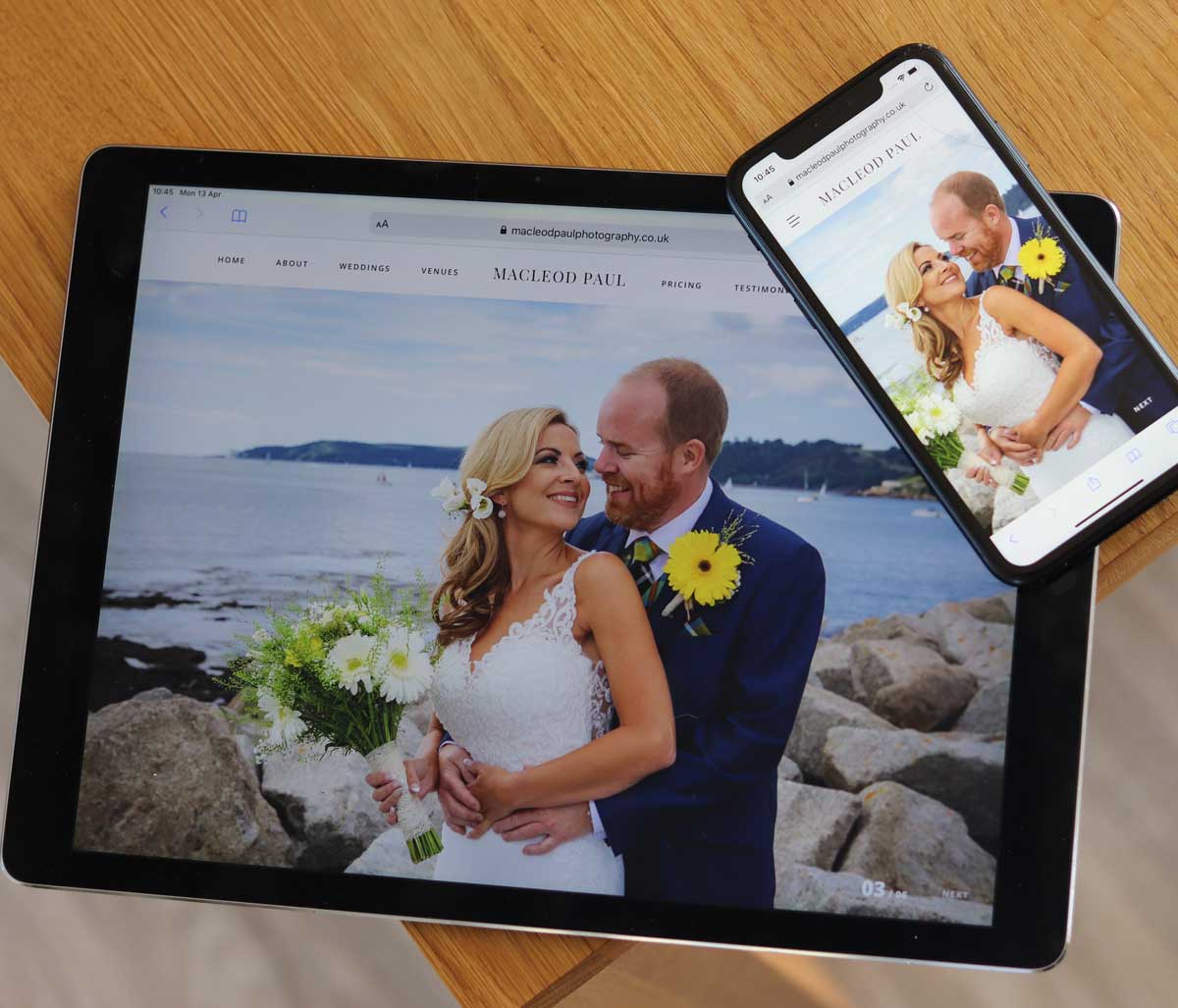 "I wanted to give my website a fresher look and after attending a few of Mark's (free) workshops – which I also recommend by the way, I chose MiHi Digital to do the job. From the start, their customer service is superb, their response speed to messages is amazingly quick and problems shared with them aren't problems for long. I'm a bit of a technophobe when it comes to domains and hosting etc but MiHi have put up with my stupid questions and nursed me through the process. I'm so impressed with his service I can hardly put it into words."
80% of our work comes from client recommendation - take a look at some of our other business sites.