Toby Weller Photography
April 13, 2020
2020-05-03 13:10
Toby Weller Photography
Toby Weller Photography
Toby is one of the best-known and most popular photographers in Cornwall, working with a wide range of press and businesses across the Duchy.
Keeping it simple and making sure that the photos are at the heart of the design.
A photographer's main selling point is their portfolio and with this in mind, we created a site that reflects Toby's exquisite work as clearly and concisely as possible throughout.
Being a commercial photographer, Toby has covered a range of shoots, from portraits to PR, schools to sporting events. With such a plethora of photos, it was essential each were easily accessible, allowing potential clients to get an insight into Toby's skills. We delivered this through separate galleries, with Toby easily able to add photos to each as and when he wants to. Wanting to keep up to date with his very latest work? Do so through the stunning blog we've created for him!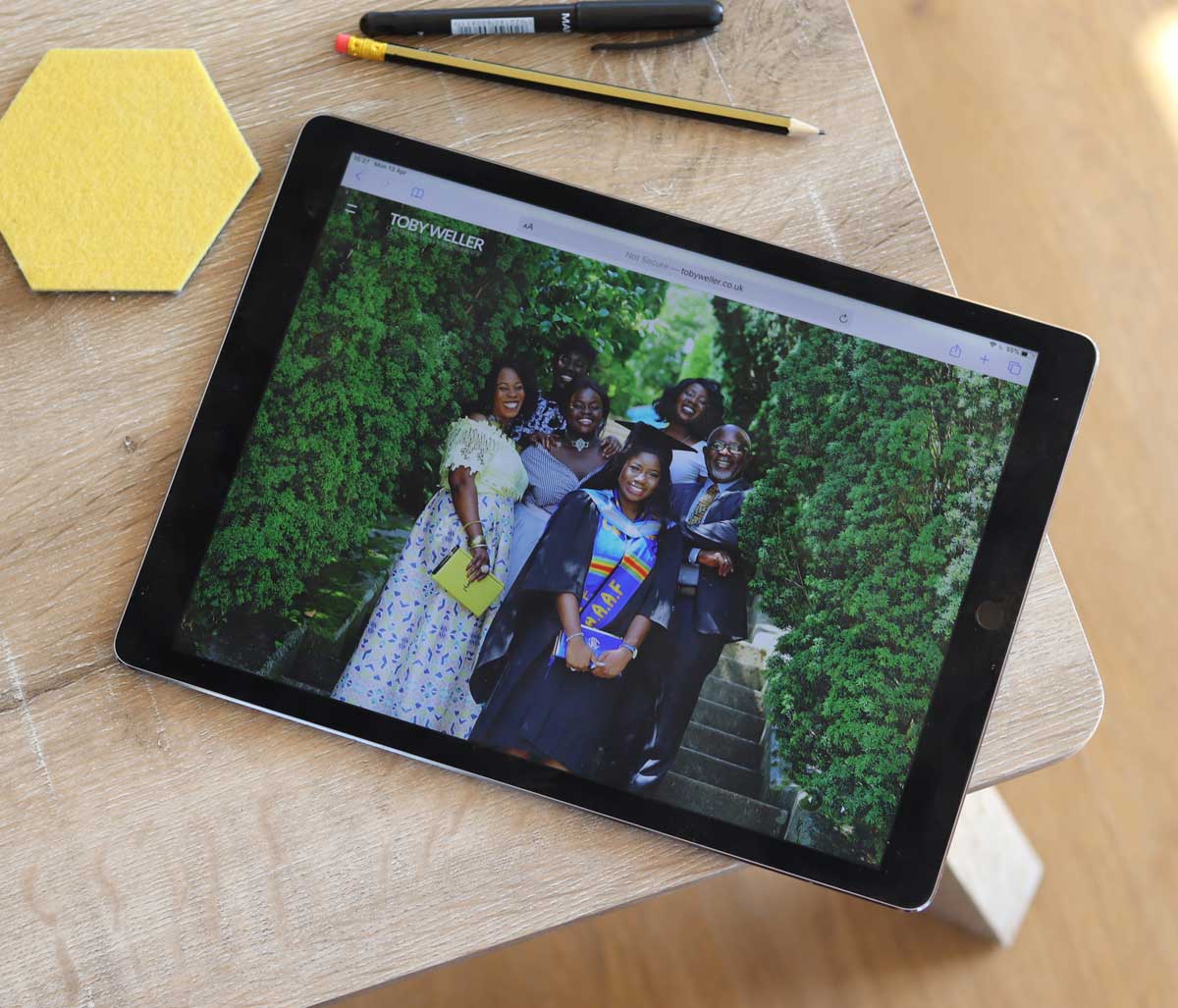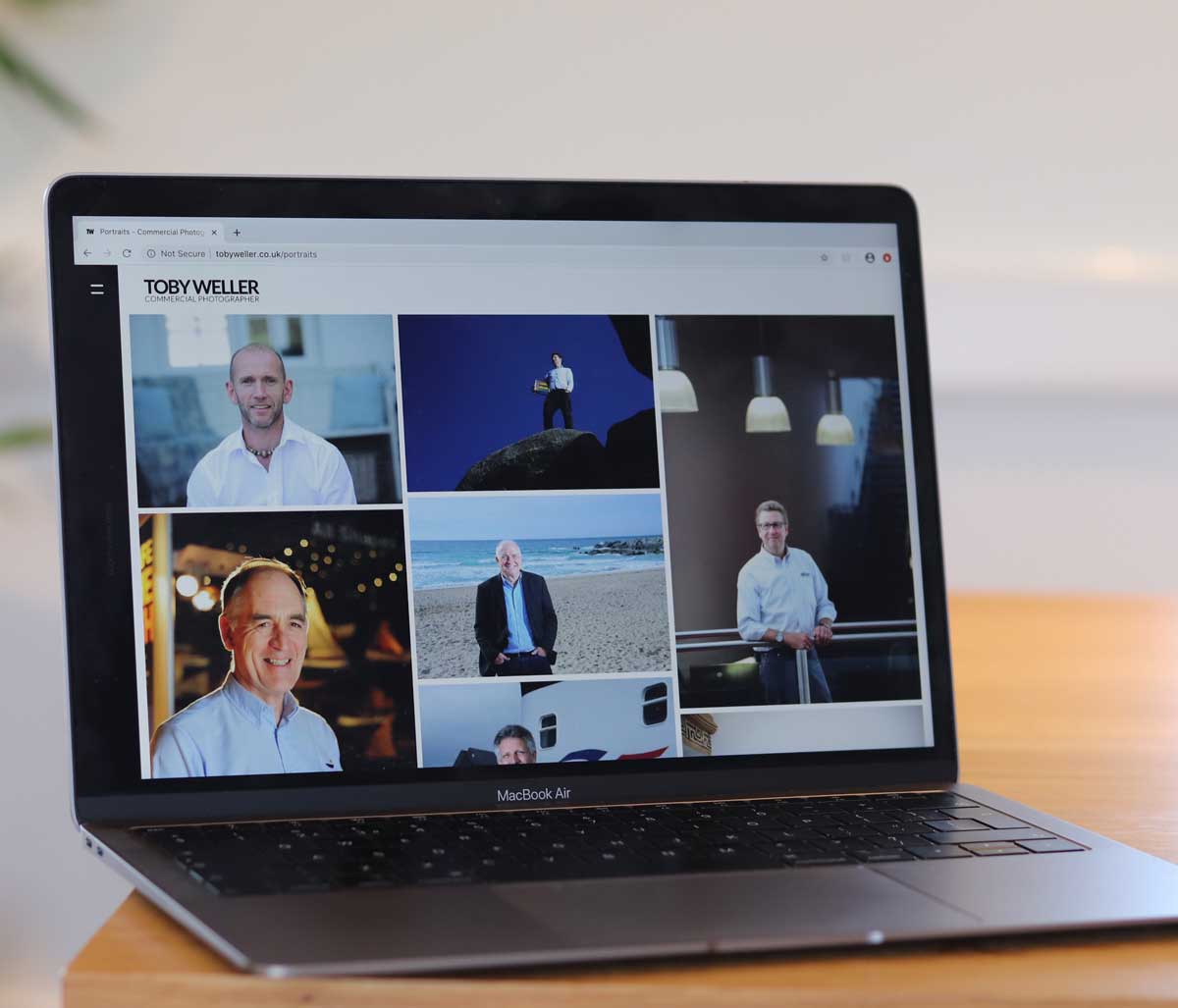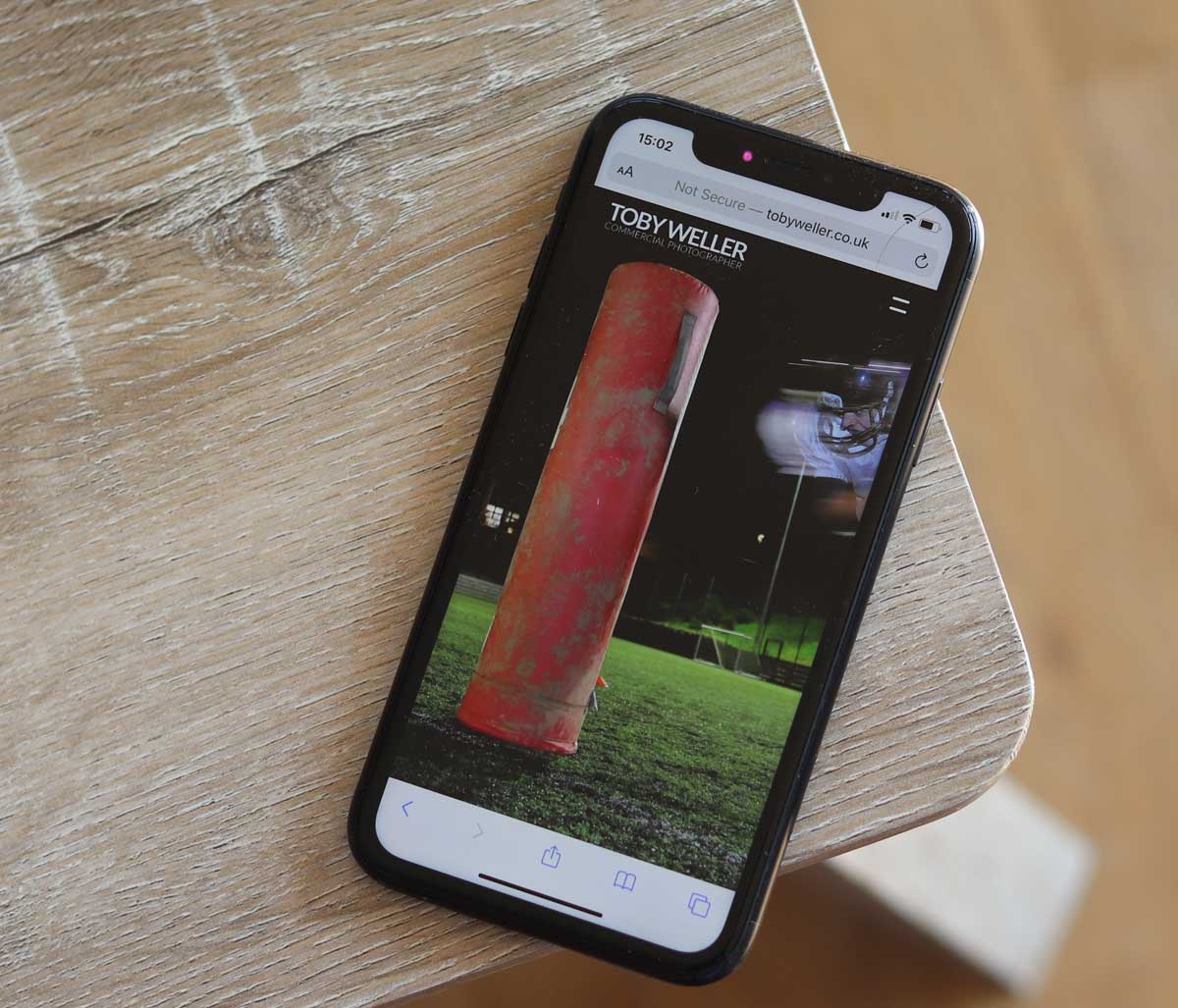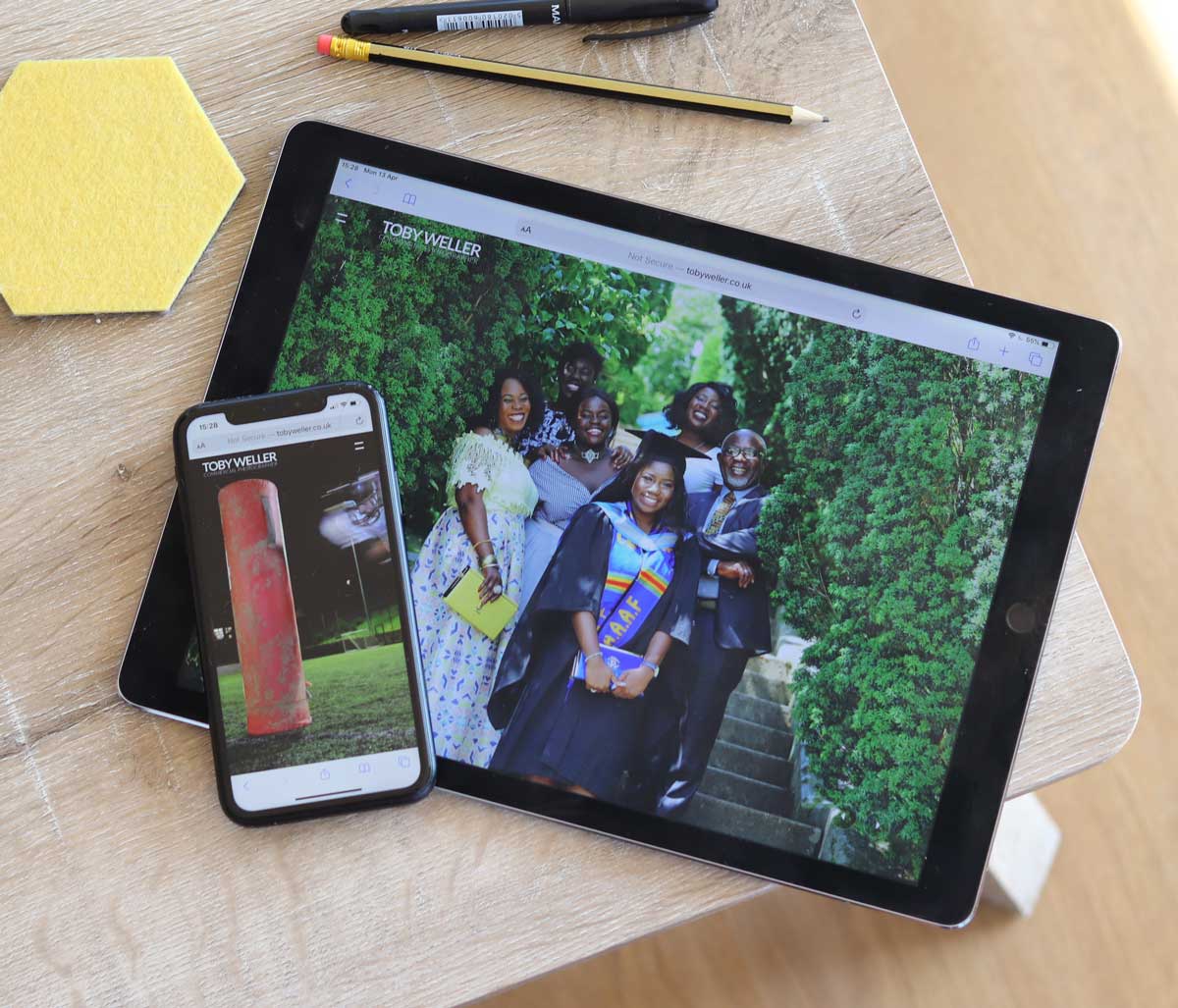 "Mark and his team at MiHi were superb from start to finish. They were fast and efficient throughout the build of the website and nothing was too much trouble. They understood exactly what I wanted and implemented changes during the build at a moment's notice. Communication was excellent and the final result is a website I am both extremely pleased with and proud of. Highly recommended!"
80% of our work comes from client recommendation - take a look at some of our other business sites.