Visit Dartmoor
April 8, 2020
2020-05-03 13:07
Visit Dartmoor
Visit Dartmoor
We teamed up with one of the most famous and well-known moors in the world to help promote everything we're lucky to have on our doorstep.
This site has a member login and listing system for more than 150 businesses across Dartmoor, as well as more than 900 pages of great information.
There's an incredible amount of tech behind the Visit Dartmoor site; there's a listing and login area for every member, the ability to add special offers, restrictions on what members can post based on their membership level, ordering on pages based on membership level, information pulled in based on the locality of a listing, and much, much more.
An important part of this project was making the user experience better and information easier to find; page views have increased by more than 60% with time on the site almost doubling since launch, making that mission accomplished!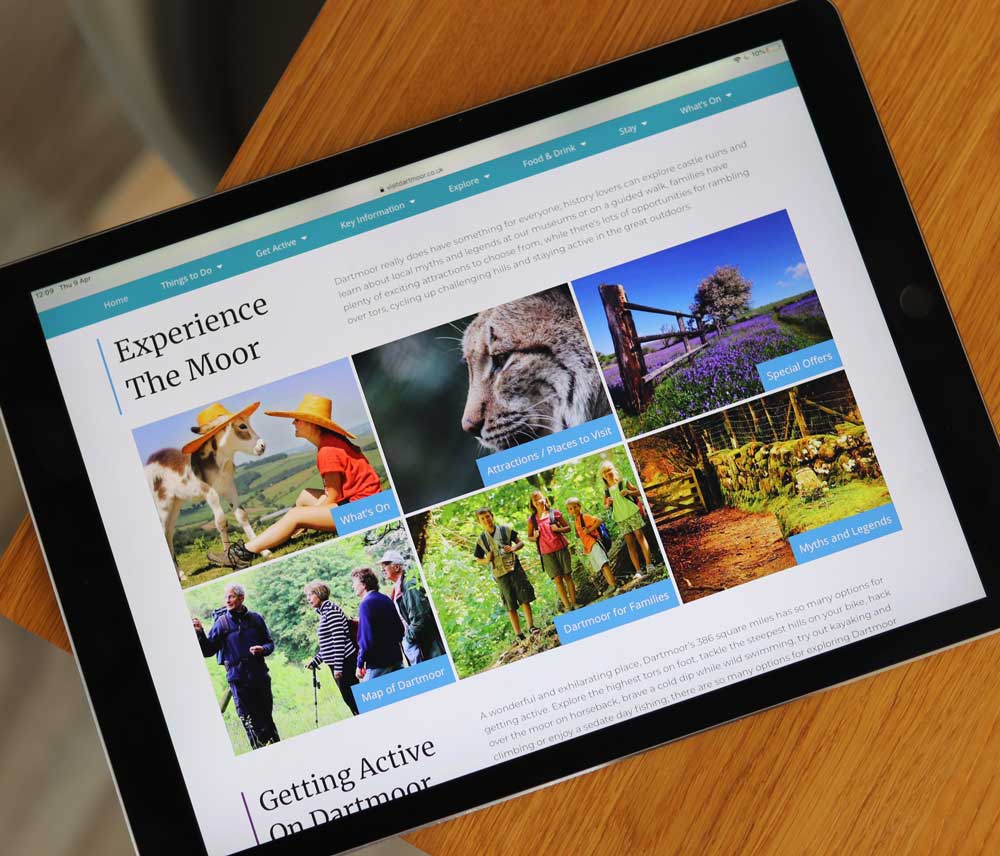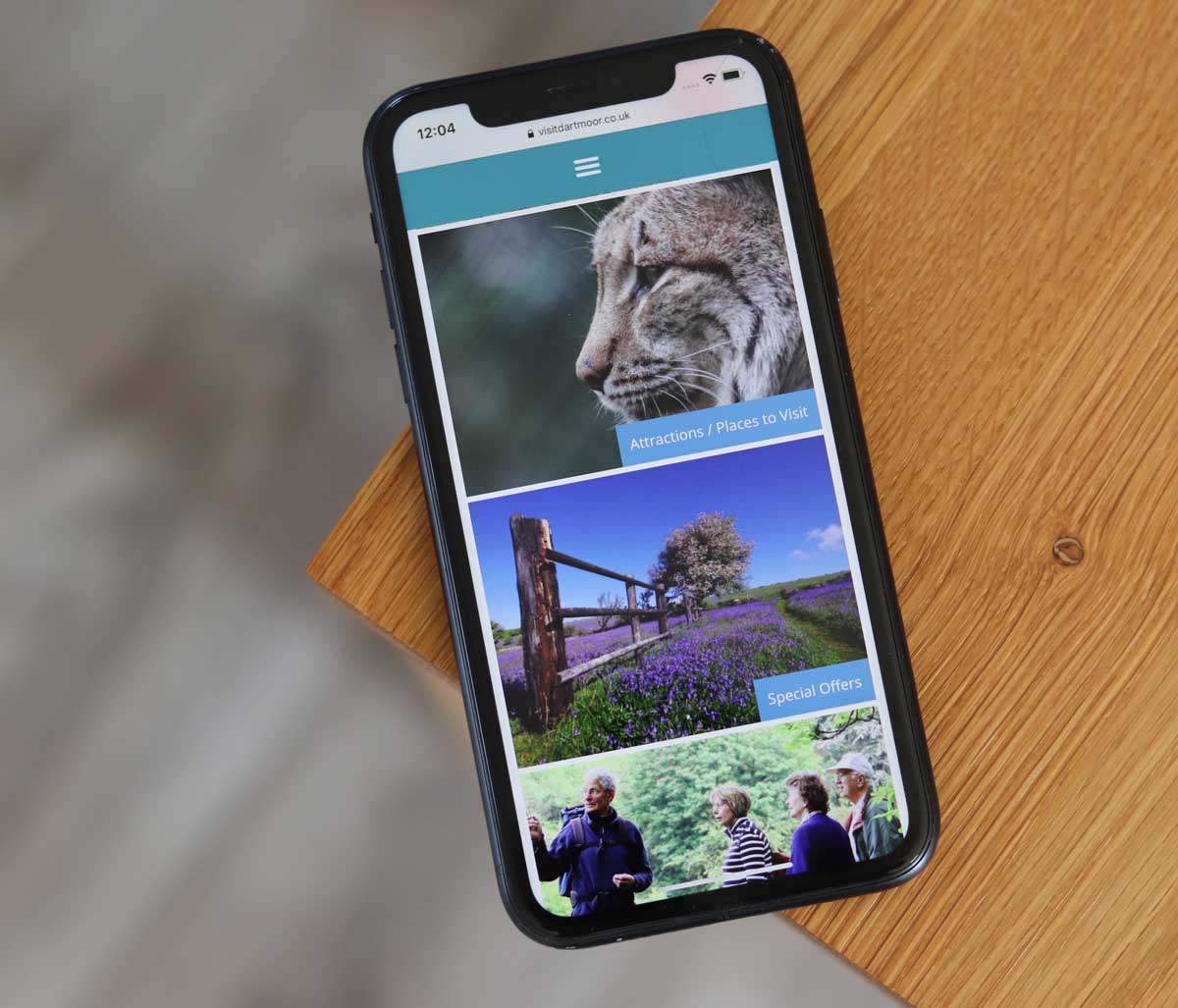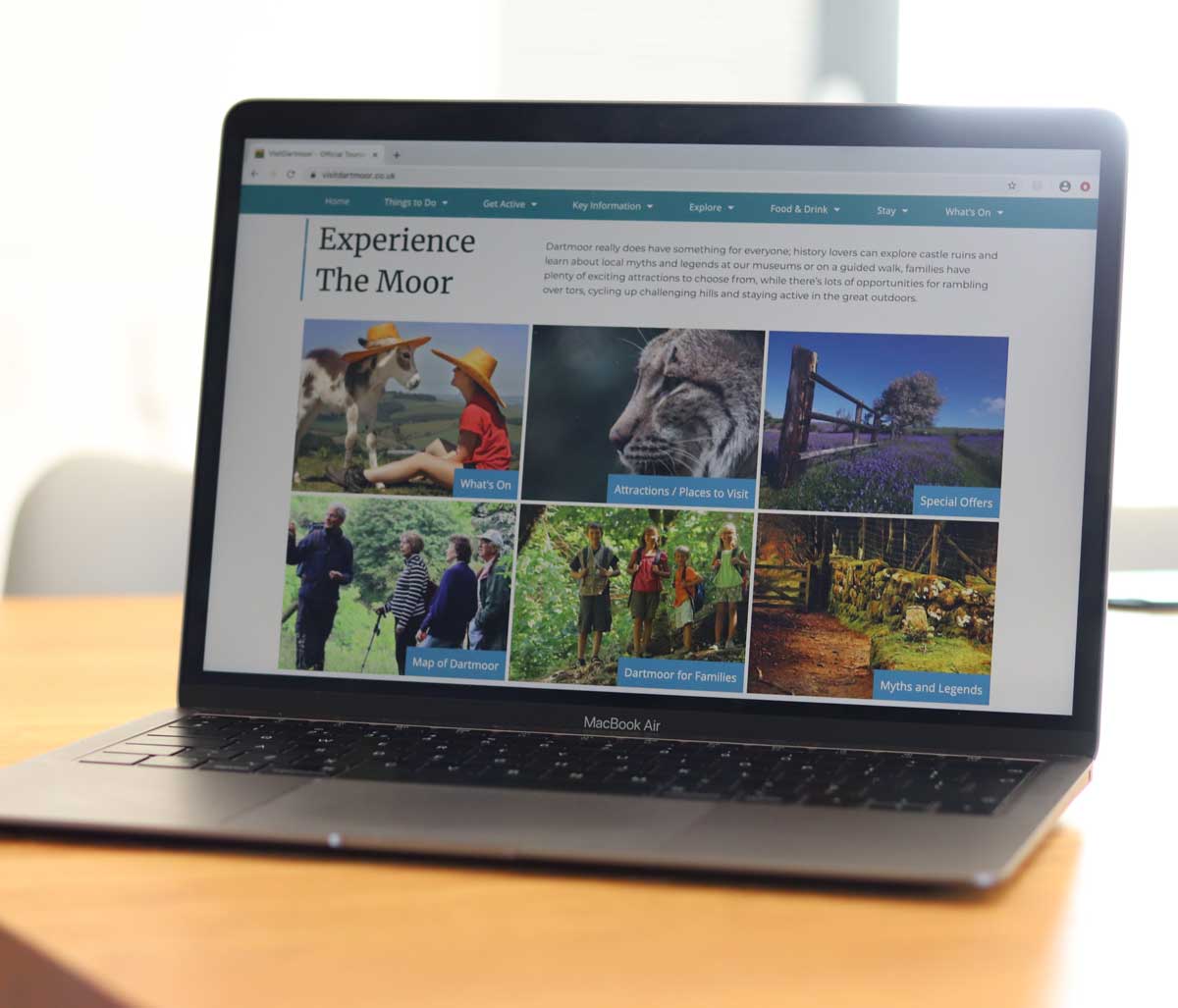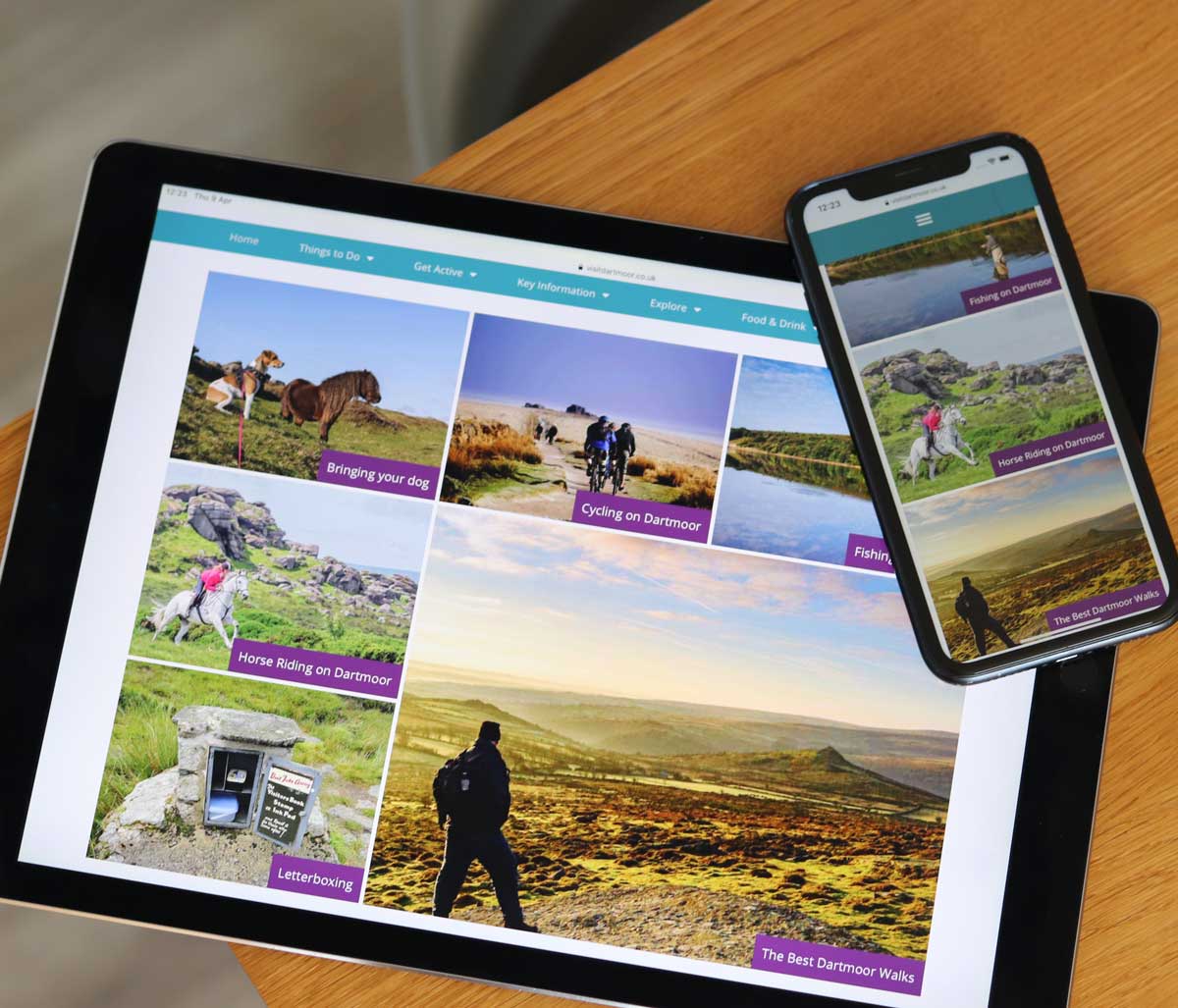 "Finding the right people to rebuild our huge tourism website from the ground up was a daunting task and we spent many months looking for someone we felt we could fully trust and work with. Mark and the team at MiHi Digital surpassed all of our expectations, nothing was too much trouble, emails dealt with quickly and everything explained every step of the way as the job was completed on time and on budget. Our new website is spectacular, our tourism business members love it and so do we, it's going to be a huge asset to our business. We would not hesitate to recommend MiHi, they are quite simply the best!"
80% of our work comes from client recommendation - take a look at some of our other tourism sites.