Facebook marketing and advertising – Event with North Devon + on 23rd of October 2019
Facebook marketing and advertising – Event with North Devon + on 23rd of October 2019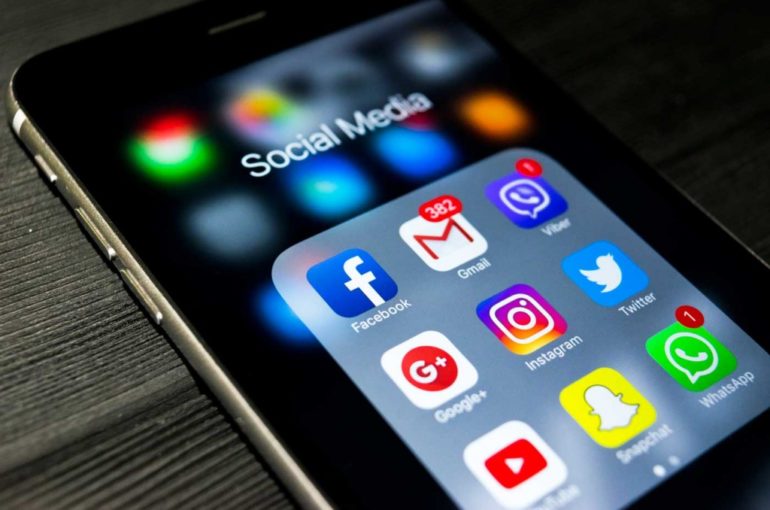 Time: 9:30am – 12:30pm
Date: Wednesday 23rd of October 2019
Venue: Caddsdown Business Support Centre, Caddsdown Industrial Park, Bideford EX39 3DX
The majority of businesses in North Devon will have a Facebook page, which absolutely makes sense given there's around 48 million users in the UK alone! The problem is that many businesses won't know how to make the most of their page, or how to reach the maximum amount of potential customers and clients they could.
For that reason, we're holding another of our free masterclasses in partnership with North Devon Plus to help local businesses discover Facebook marketing and advertising. We'll be covering the basics from when's best to post and how to tweak your posts to reach more people, right through to how you should be boosting and using the advertising tools to boost profits. We'll also answer any questions you may have.
Who's the event for?
The event is aimed at any business in North Devon wanting to understand how they can increase the performance of their Facebook page. You'll go away with some simple actions to implement which will improve your results over the coming months.
The Speaker
Mark Worden, Director here at MiHi Digital will be speaking. Mark has been specialising in digital marketing for more than a decade, and having set up his own business four years ago, has worked with more than 200 across a wide range of industries and generated more than £1 million in client enquiries.
The Venue
The event will be held at 9:30am – 12:30pm on Wednesday 23rd October 2019 at the North Devon Plus offices – Caddsdown Business Support Centre, Caddsdown Industrial Park, Bideford EX39 3DX
Booking your Place
To book your place please give Vicky Fether a call from North Devon Plus a call on 01237 426 426 or email her at VFether@northdevonplus.co.uk