Upcoming event – 8 Ways to boost enquiries before 2020
Upcoming event – 8 Ways to boost enquiries before 2020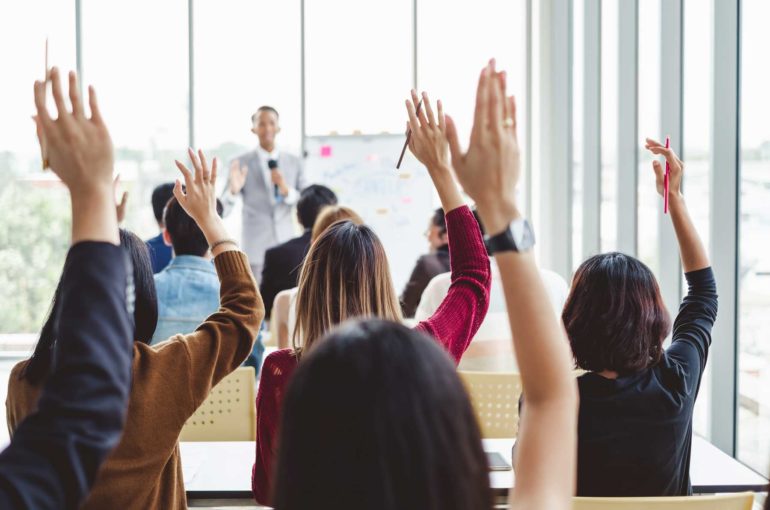 Wanting to boost your business enquiries? We'll be talking through some key actions you could and should be taking in your digital marketing right now and will also be joined by guest speaker Belinda Shipp from the Cornish Marketing Consultancy who'll be talking about getting your message right!
Event Timings
Monday October 28th
9:45am
Arrival and refreshments / tea's / coffee / pastries
10:00am
8 ways to boost online enquiries before 2020
Mark Worden – MiHi Digital
11:15am
15 minutes for questions
11:30am
Clarifying Your Message So Customers Listen
Belinda Shipp – Cornish Marketing Consultancy
12:15pm
15 minutes for questions
12:30pm
Event ends
Who's the event for?
This event is all about getting you more enquiries, so if that's what your business is after this one is definitely for you! You'll go away with some easy to implement actions as well as plenty of opportunities to ask those questions you've been wondering about for a while!

To book your place please email tom@mihidigital.co.uk or call the office on 01566 232323. Places are allocated on a first come basis.