Here's a FREE social media plan for your business
Here's a FREE social media plan for your business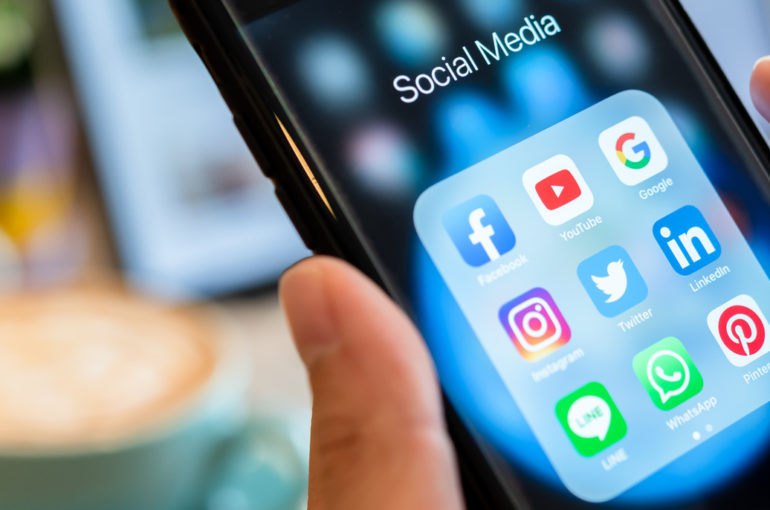 Social media can be such a powerful tool for your business if you know what you're doing and why you are doing it. If you use social media with no real goal in mind, you'll struggle to keep customers, attract new ones and ultimately it'll leave you feeling frustrated. It's like going for a 5k run then eating three cheeseburgers straight after; you'll feel like you're putting in the work but you'll get frustrated and wonder why you aren't losing weight.
So we've put together this basic guide of tips and tricks for the "big three" social media platforms out there – Facebook, Instagram and Twitter. In the guide we'll cover some basic need-to-know skills such as what needs to be included in your posts as well as when you should post and how often you should be posting.
Facebook
Facebook is the best all-round platform in comparison to Instagram and Twitter, as it has an equal focus on image-based engagement and text-based engagement.
If you're posting on Facebook for your business, you'll need to make sure that your posts include:
A paragraph or two of text
An image or video
A link back to your website
Click here to see an example from our Facebook page.
You'll want to post on Facebook between 3 to 5 times a week, depending on the amount of content you have available.
Instagram
Instagram is the best place to share photos and videos of your business. The general rule of thumb is the better the photo, the more engagement you'll get! However, there are a few other bits to include in your Instagram posts as well:
Between 1-10 images per post
A short caption, no more than a paragraph or two
A variety of different hashtags – experiment with the amount of hashtags you use and see what works best for your business
Click here to see an example from our Instagram page.
There's plenty of other features on Instagram that you can use too, such as Reels and Stories, so take full advantage of all the features!
Make sure you post on your main feed 3 to 5 times a week and your stories a few times a day if possible!
Twitter
Twitter is the best social media platform outside of LinkedIn for networking. So if your business caters more to other businesses, Twitter is the place to go! This isn't to say Twitter doesn't have a consumer audience though, so if you're focused more on customers rather than businesses it's still a useful tool.
When you're posting on Twitter, here's some things to remember:
Twitter is very fast paced, so comment and reply to your follower's tweets as much as possible!
Use a tool like Hootsuite to schedule in a few tweets a day, with no more than 8 hashtags.
Make sure you have an image attached to each tweet you send!
Click here to see an example for our Twitter page
Schedule a few tweets to go out throughout the day, and then spend a little time each day engaging with other Twitter users.
So when should I post?
Now you have an idea of what to post, we need to talk about when to post. Certain times of the day are better than others, depending on your audience and who you're targeting.
By and large, posts in the evening will get the most engagement. Experiment by posting at different times in the evening and you'll soon figure what time is best for your business.
If you have any questions about social media or need some social media training to increase your sales/leads, get in touch today on 01566 232323 or by emailing hello@mihidigital.co.uk