New Website Launch – Exploring Cornwall from Bodrean Manor Farm
New Website Launch – Exploring Cornwall from Bodrean Manor Farm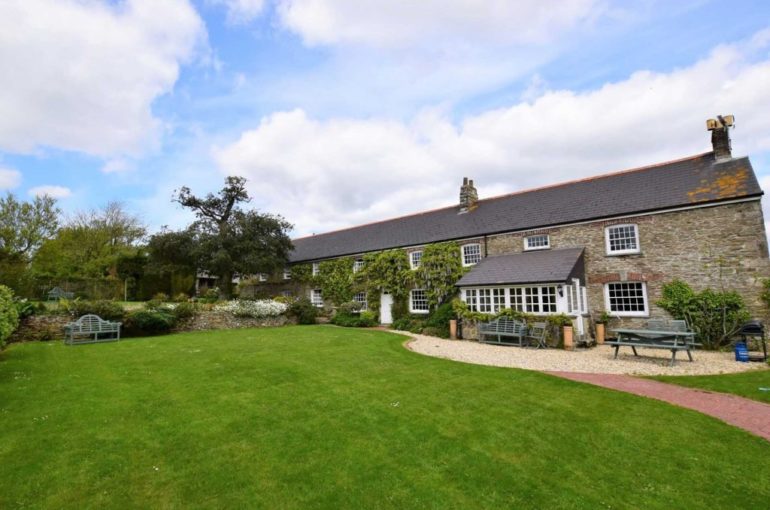 We've grown up exploring everything that Cornwall has to offer; we're lucky to have dipped our toes in the water of many of the most popular beaches (and some you might not have heard of!), soaked up the history and heritage of the duchy, and headed out on the South West Coast Path that wraps around the beautiful coastline. It's taken us years and there's still plenty more to uncover, discover and enjoy.
So, what do you do if you've only got a couple of days? Or perhaps a week each year (fingers crossed for the weather!)? The answer is making sure you're central in order to see as much as you can! And you can't get more central than Bodrean Manor Farm, five gorgeous holiday cottages tucked away just a few miles east of the Cornish capital city of Truro.
It really is the best of both worlds; stunning countryside cottages surrounded by green fields and birdsong, whilst perfectly placed to explore the North or South coast and all of those bucket list attractions that so many tourists flock to.
Take a look at their new website (and of course our website design) here:
https://www.bodreanmanorfarm.co.uk/
 Key information:
 Booking engine: Anytime Booking