Cornish visitor attraction launches new look
Cornish visitor attraction launches new look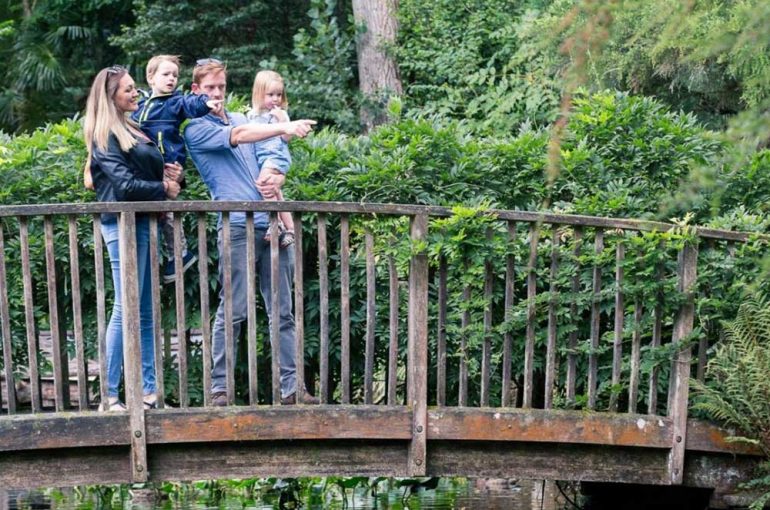 There's plenty of places you can go in Cornwall and if it's not already, Pinetum Gardens should be one of them! We've been working on bringing their site into line with their other graphics and ensuring everyone knows where to find it!
This site brought their web presence in line with their other branding and also introduced their new holiday cottage offering, whilst also integrating a new booking engine.
Pinetum already had some great and well-designed branding and literature, the only problem was that it wasn't represented in their website. With that in mind we got to work on integrating their site with the existing branding, through look, feel, font and brand assets.
They also knew that we had pedigree when it came to tourism, having worked with more than 100 award winners in recent years. We've made the cottage area of their site more prominent, whilst also helping them integrate a new booking engine to make things as simple as possible for visitors. They will of course benefit from our search engine optimisation and higher levels of traffic, as well as having a site that's easy for them to update and manage.
You can check it out here…