MiHi Digital Helps to Save Launceston Leisure Centre
MiHi Digital Helps to Save Launceston Leisure Centre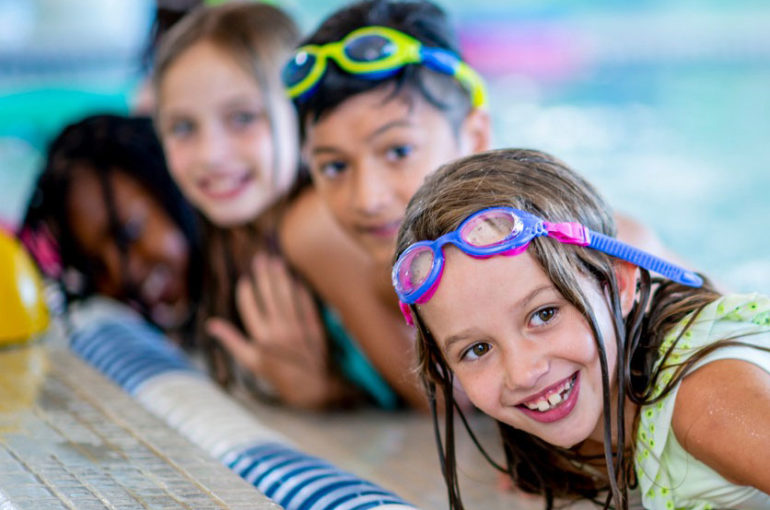 We're working to help keep Launceston Leisure Centre open!!
Supporting local is high up on our priorities list, so we're doing what we can to help this local leisure centre reopen while we build its new website!
"𝗦𝗶𝗴𝗻 𝘁𝗵𝗲 𝗽𝗲𝘁𝗶𝘁𝗶𝗼𝗻 𝗮𝗻𝗱 𝗱𝗼 𝘆𝗼𝘂𝗿 𝗯𝗶𝘁 𝘁𝗼 𝘀𝗲𝗰𝘂𝗿𝗲 𝘁𝗵𝗲 𝗳𝘂𝘁𝘂𝗿𝗲 𝗼𝗳 𝗟𝗮𝘂𝗻𝗰𝗲𝘀𝘁𝗼𝗻 𝗟𝗲𝗶𝘀𝘂𝗿𝗲 𝗖𝗲𝗻𝘁𝗿𝗲
To secure the future of our local leisure centre, it's important that we can show the council that we all want it to be there. To help the team do this, can you please take just a moment to sign the petition on the link below.
The more of us that sign the petition, the more evidence we have to support the case.
Please do sign and share on your own Facebook – in less than a minute you can make a big difference to the future of your local Leisure Centre."
– Launceston Leisure Centre
Sign the petition now to show the council how vital this centre is to its community!
Click this link to show your support – https://chng.it/Fr75PhRGnV