12 hours of free business advice available for North Devon based businesses
12 hours of free business advice available for North Devon based businesses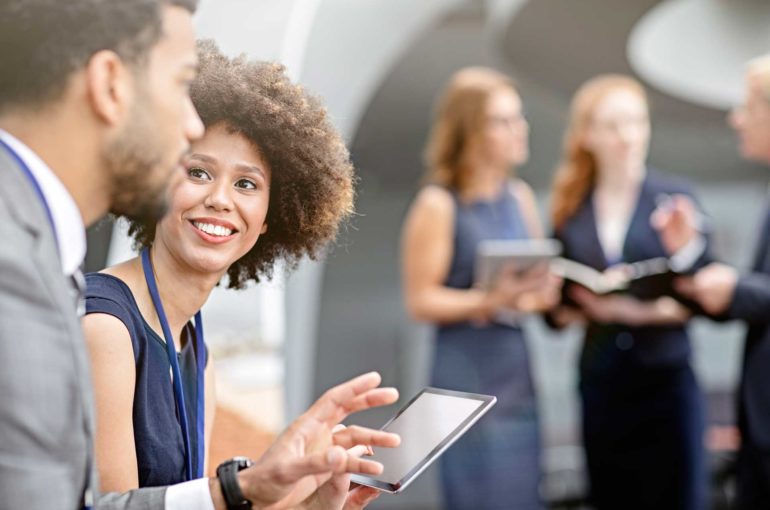 Do you have an idea for a business?  Perhaps you are at the early stages of starting your business and want to know how to develop a real business plan that takes it from paper to reality? If either of these sounds like you and you're based in North Devon then the Start Up & Grow programme from North Devon + is the perfect place to get your business to where you want to be.
Benefit from 12 hours of FREE business advice
When starting a business, it can be hard to know everything from the outset; how do you write a business plan? How do you manage your finances and business tax or reach people through online marketing platforms such as Facebook?
This programme is able to provide you with expert training workshops and business support that will help to increase your knowledge and grow your business.  You'll be able to enjoy 12 hours of completely free support!
How does it work?
When signing up for the programme you'll begin with a 1-to-1 with an experienced business advisor who will talk you through some of the things you might not have thought of, as well as signposting you to useful sources of information and potential funding if relevant.
From there you'll be able to attend nine hours of workshops, which are delivered by experts in their fields, and cover topics including:
Increasing your online reach (Delivered by MiHi Digital)
Helping your site rank higher on Google (Delivered by MiHi Digital)
Writing a business plan
Finance for business
Business marketing
Facebook for business (Delivered by MiHi Digital)
Twitter for business (Delivered by MiHi Digital)
What you need to do 
For more information and to sign your business up for 12 hours of free business support please call Vicky Fether on 01237 426426 or email info@northdevonplus.co.uk and they'll answer any questions you may have.