Logo created for online course provider
Logo created for online course provider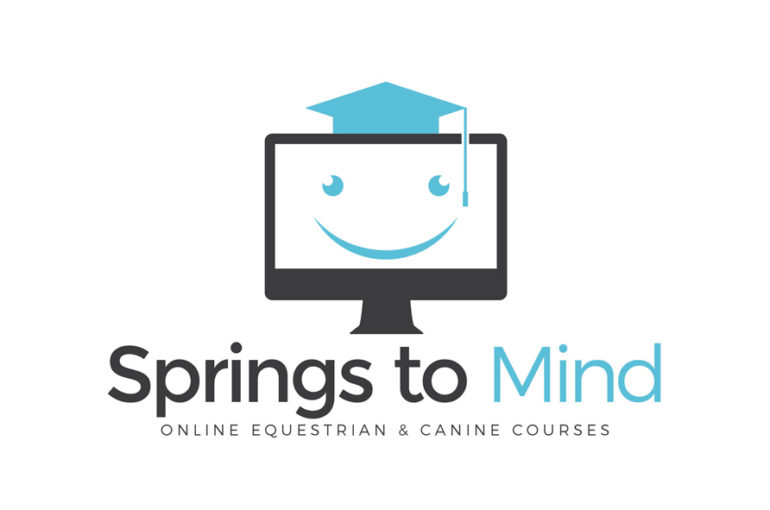 We've designed a new logo for equestrian and canine online course provider, Springs to Mind.
Springs to Mind is run by registered animal chiropractic Sarah Hedderly, who is also a course leader for MSc Animal Manipulation at McTimoney College. She provides a selection of online canine and equine courses for anyone who wants to learn remotely and at their own pace.
We've created a new logo for her website, what do you think?
Considering a new logo for your business? Give us a call today, 01566 232323, or email hello@mihidigital.co.uk to talk through some ideas.