New Website Launched for Hospitality Assured – Providing the Framework to Flourish
New Website Launched for Hospitality Assured – Providing the Framework to Flourish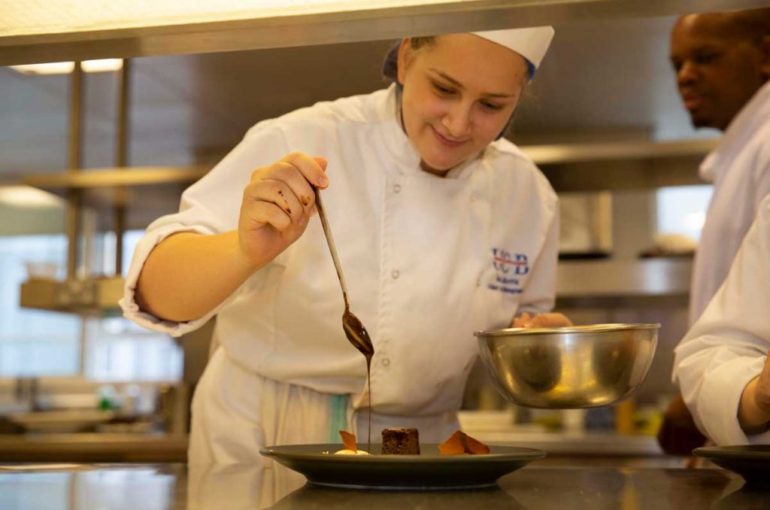 In a world where there are many businesses often offering a similar product or service, what is it that makes one stand out above and beyond another? More often than not it's the level of service they give their customers or clients; it's those that are still willing to go that extra mile to make sure you have an amazing experience.
That could be a hamper on arrival at your holiday cottage, a teacher going out of their way to keep you informed of a child's progress, or perhaps a healthcare professional putting in those extra hours to make sure that your loved one is looked after.
No matter what measure they're taking, service is at the heart of what they do and maintaining it for their customers is essential to them, each and every day.
Hospitality Assured create, hone and foster this ethos for businesses; they give them the framework to build it, to grow it and to help it flourish. So if you're looking for the benchmark when it comes to customer service, they're who you turn to.You can find out more about them and visit their new site here: