SEO and Social Media – Event with North Devon + on 19th of September 2019
SEO and Social Media – Event with North Devon + on 19th of September 2019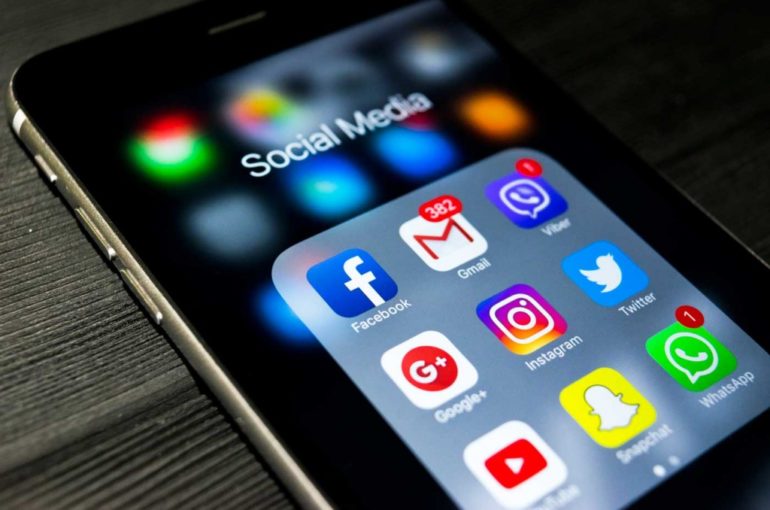 Time: 9:30am – 12:30pm
Date: Thursday 19th of September 2019
Venue: Caddsdown Business Support Centre, Caddsdown Industrial Park, Bideford EX39 3DX
Who's the event for?
With social media there's so much to think about; which networks should I be using? How many should I be on? What should I be talking about? Where and when should I be saying it? This session will give you the answer to all of your social media questions – whether it's Facebook, Twitter, Instagram or even Pinterest, and allow you to build a plan that will allow you to reach your potential customers and turn them into paying ones.
The Speaker
The session will be taken by Mark Worden, who has generated more than £300,000 in enquiries for his own business through social media and you'll go away with some top tips that you'll be able to put into practice straight away.
The Venue
The event will be held at 9:30am – 12:30pm on Thursday 19th of September 2019 at the North Devon Plus offices – Caddsdown Business Support Centre, Caddsdown Industrial Park, Bideford EX39 3DX
Booking your Place
To book your place please give Vicky Fether a call from North Devon Plus a call on 01237 426 426 or email her at VFether@northdevonplus.co.uk