Facebook makes new template compulsory for business pages
Facebook makes new template compulsory for business pages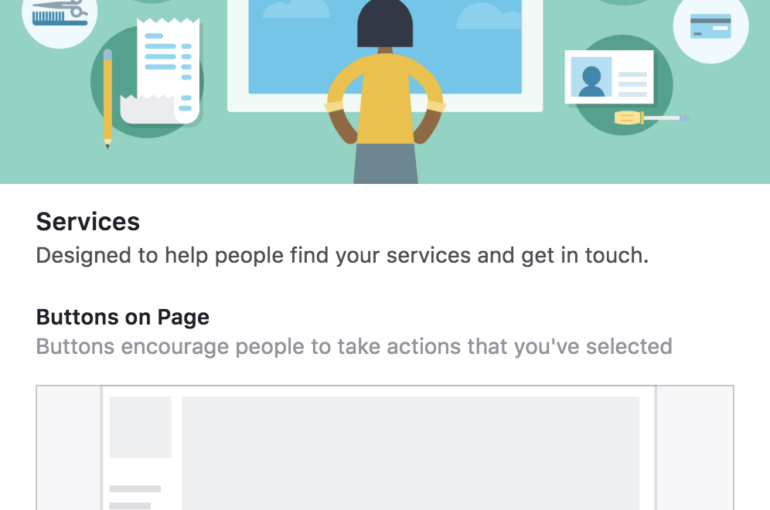 It's highly likely you've heard about the various changes the social platform has been making as of late. There have been adverts on the TV, emails straight to your inbox and lots of coverage in the press.
This is largely due to the recent scandal in which Facebook shared the data of some 87 million people with the political consultancy, Cambridge Analytica. As a result, co-founder Mark Zuckerberg made a public apology and has since made it easier for users to find their privacy settings.
This isn't however the only reason Facebook are changing the way they do things. In January of this year, Zuckerberg released a statement about how they've received feedback from users who say that community public content (posts from businesses, brands and media) are crowding personal moments (from friends and family). In response, Facebook changed the news feed algorithm, to encourage more meaningful social interactions amongst friends and family, meaning users see less content from businesses.
Although this wasn't the best news for business owners and brands, Facebook of course still want to keep the revenue coming from those who pay for adverts, and that those with personal profiles can still connect with the businesses they want to. One of the changes with both parties in mind is to do with the templates…
Have you received an email?


Have you received similar to the above recently? It may be that you have but a different new template is suggested, such as business, venues etc. As of August 23rd you will have to have a template other than standard for your business page. This is because the platform want to help visitors to your page connect more easily with you, and quickly access the info that they need. This could be opening hours, your contact details or menu.
So what do you need to do?
It is most likely that the details you have on your page will be more apparent to users, come August 23rd. This is of course nothing to worry about as they are already public, but it may be that you put them in when you first set up your page, which could have been years ago! We suggest you go in to the about section of your page and check that all of your descriptions and details are engaging, relevant and correct.
You may also choose the type of template you desire, so if you think the services one actually doesn't work best for your type of business, have a look through the available options, in your settings.


That's all you need to know for now with regards to templates. If you have any questions or would like some Facebook training, please get in touch with our friendly team on 01566 232323.