Fourth distinguished award win in two years for MiHi Digital
Fourth distinguished award win in two years for MiHi Digital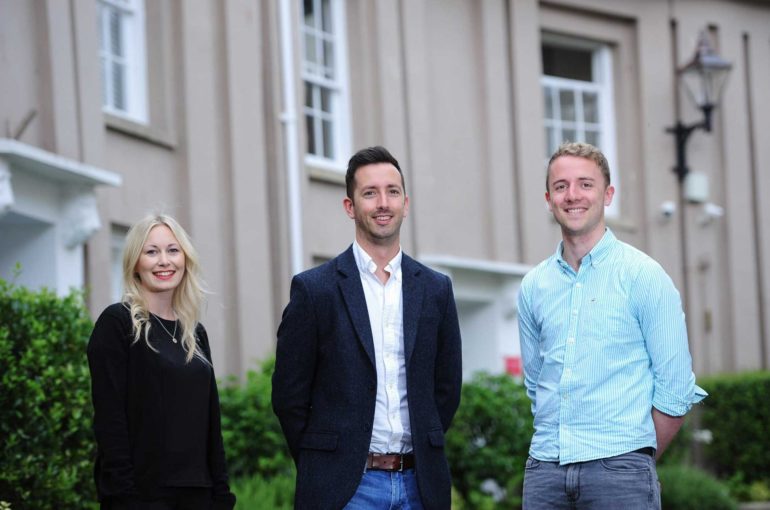 A local digital marketing agency has been recognised as the very best in the South West of England for a fourth time in just two years.
MiHi Digital, which is based on the Devon and Cornwall border, has been awarded 'Best Web Design and SEO Agency' in the South West England for 2021 at the UK Enterprise Awards.
Established in 2017, the UK Enterprise Awards celebrate the best businesses across the country from a whole host of exciting and vibrant industries. The awards recognise those top firms who have demonstrated the utmost dedication and innovation during the Covid-19 storm; ensuring the survival and growth of their business.
MiHi Digital Director Mark Worden said: "It's been a turbulent year like no other for many businesses in the South West and beyond. We've always been focussed on two things; adding value to our clients, and delivering results. Those two goals have become even more important for clients facing massively disrupted trading conditions due to Covid restrictions, so this award is recognition for all of our team and the hard work they've put in and their commitment to helping and supporting business owners."
The award comes after another year of records for the business, having gained an unprecedented seventy more clients over the past twelve months, as well as investing in new staff members. In January 2021 MiHi Digital was awarded 'Best Web Design Service' at the Corporate Live Wire Awards. The firm also won 'Best Design and SEO Agency' at the UK Enterprise Awards in 2020, and won a similar accolade at the LUXLife Global Excellence Awards 2019.
Mark added "The vast majority of our work continues to come from word of mouth and recommendation from our clients; something that has increased during the past 18 months. That's the bedrock of our business and we hope it continues long into the future!"
For more information on MiHi Digital and their marketing services please visit: www.mihidigital.co.uk/our-services
For more information on the awards visit: https://www.sme-news.co.uk/awards/uk-enterprise-awards/