Job Opportunity – Digital Marketing Executive
Job Opportunity – Digital Marketing Executive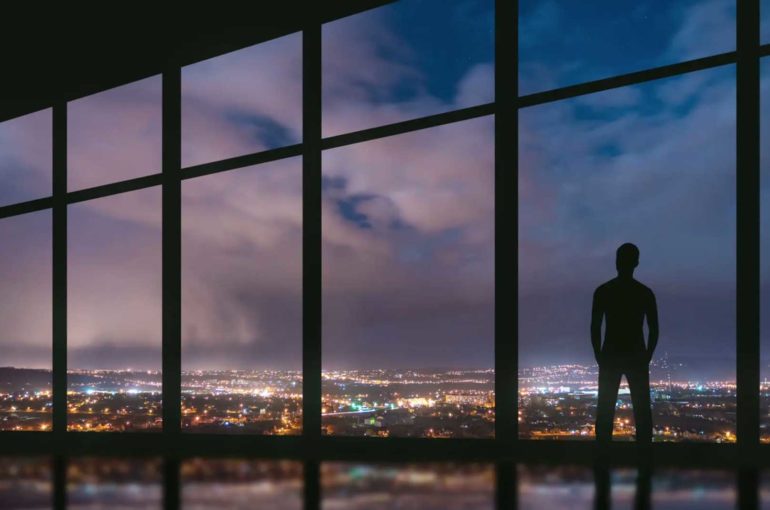 We have a fantastic opportunity to join our growing business, which has been named as the best Web Design and SEO agency in the South West four times in the past two years.
Are you great with words? Have a real passion for writing and all things digital? Love being proactive, coming up with new ideas and putting them into action? Wanting to work with a wide and fantastic range of businesses from across the region? If that sounds just like you, we've got an opportunity to join our growing team as a Digital Marketing Executive.
The role and your key responsibilities
Blog writing for our clients – We'll need you to generate ideas and monthly blog content for clients working across a broad range of sectors including tourism, hospitality, professional services and B2B.
Website copywriting – As a team we launch more than 40 websites each year – you'll be responsible for generating copy where needed on these projects.
Social media content creation – We'll support you to take control of client Facebook and Instagram accounts, creating new and inventive content in order to increase their reach and engagement.
Telling more people about MiHi Digital – We'll give you the support and opportunity to take responsibility of the MiHi Digital PR – helping us to further build our reputation in the South West through our own social media channels, press and blog.
Email newsletter content writing – We'll need you to write engaging content for e-newsletters – both for MiHi Digital and our clients.
Website projects – Website design is a large part of what we do, so we all get stuck in to make sure that projects are looking great and delivered on time. No technical knowledge is needed here, but an eye for detail is a must!
What we're looking for: 
Previous experience of copywriting – we're looking for someone to hit the ground running so you'll need to have experience of copywriting and be able to demonstrate some previous examples – whether for web, PR, blog, SEO or email. We really like people that can show they really enjoy what they do – so if you've got your own blog or other channels you write through, we'd love to see them.
An eye for detail – we pride ourselves on getting every detail right, so we're always looking for a high attention to detail in every person that joins our team!
Proactive – we thrive on new ideas and we're always trying to come up with more for our clients. We'd like you to be proactive in thinking of how we can constantly deliver for our clients through new copy.
Social media experience – you won't need to have experience in running various social media accounts for businesses as we'll be able to support you, but we would like you to be able to show that you've got an active interest in social media and digital marketing.
The technical bits – a large part of our work is on websites and SEO – we'll provide you with training and support where you need it, but we would like you to be good with a computer!
Future prospects
As a business we're constantly growing, which means that every role at the company comes with opportunities to grow, learn and thrive. If you're someone that wants to take on a role and really make it your own then this will be the perfect opportunity.
A little bit about us
We've been named as the best Web Design and SEO agency in the South West four times in the past two years. The reason for this is not just because we build great websites and deliver awesome results, but also because we always want to deliver great client service. The vast majority of our work comes from recommendation from our own clients, so it's important that every team member has a real desire to do the best possible job for them and their business.
Where will you be based?
Due to Covid-19 each of our team members are currently working from home but also travelling to the office sometimes to keep the team spirit up!
Salary
£22,000 – £25,000
Applications
The deadline for applications is Friday 11th June 2021. Please send your C.V. and covering email to Mark Worden at mark@mihidigital.co.uk or call us on 01566 232323 for an informal chat.