MiHi Digital invests in talent as growth continues
MiHi Digital invests in talent as growth continues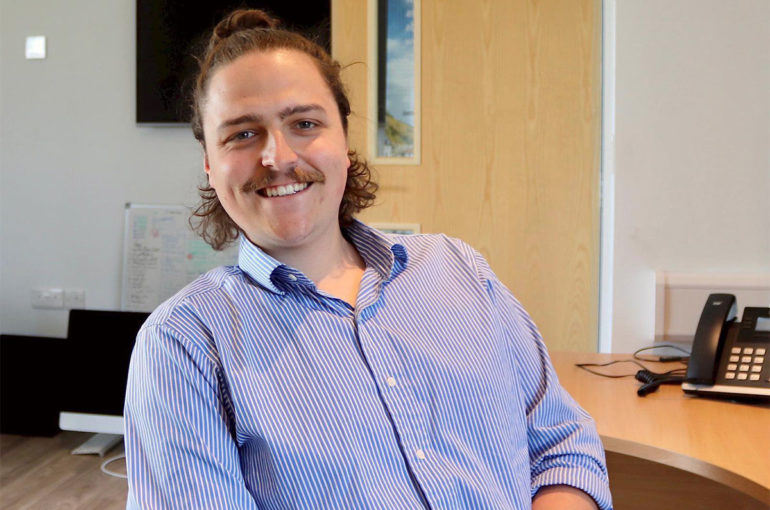 A West Country marketing agency has added two new Communications and Social Media Executives to their growing team having won more than 70 new clients over the past twelve months.
MiHi Digital has been named as the best Web Design and SEO Agency in the South West of England twice over the course of the past year. The digital marketing agency has welcomed Stephane Lawes and Michelle Meredith to the team ready to continue offering unbeatable support to local businesses.
Both Stephane and Michelle bring valuable experience in digital and social media marketing having worked for large Devon based international brands.
MiHi Digital Director, Mark Worden said, "Michelle joined us in December at an incredibly busy and exciting time for us as a business with Stephane coming into the team in June. The aim of everything we do is to deliver great client service and results – I've no doubt Stephane and Michelle will help contribute to both."
Despite a global pandemic, MiHi Digital has seen a record number of enquiries in recent months with almost as many new clients in 2021 so far as were supported through the whole of 2020.
Mark added "It's been a very unpredictable time for businesses of all sizes. With many now looking to increase their online presence, we're finding they're wanting to work with a supplier that they know will add value and that they can trust. The majority of our work still comes from client recommendation, so we're glad to be able to tick both of those boxes, and of course help people through this pandemic."
For more information on MiHi Digital and their marketing services please visit: www.mihidigital.co.uk.