MiHi Digital Director to speak at national holiday cottage AGM
MiHi Digital Director to speak at national holiday cottage AGM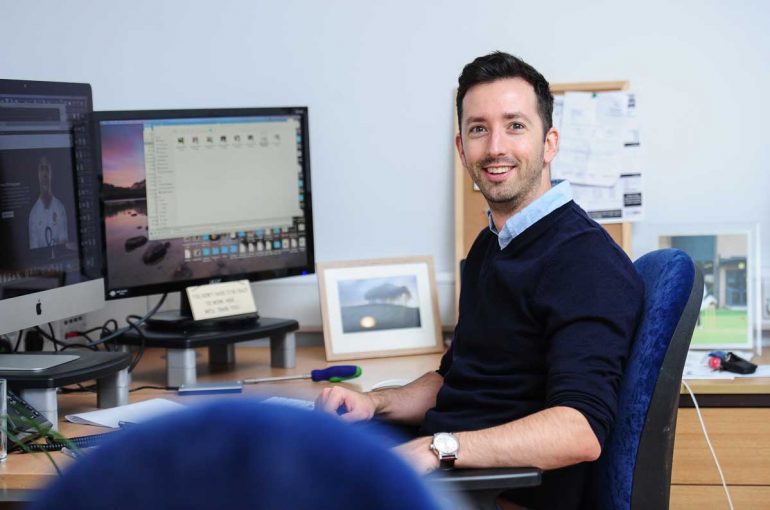 MiHi Digital Director and online tourism expert Mark Worden will be speaking at this year's Premier Cottages Annual General Meeting next week. The event, which will be attended by some of the best accommodation providers from across the country is due to be held on Monday 15th October, with Mark explaining and offering top tips on how tourism businesses can increase booking and enquiries through the effective use of imagery on social media.
Mark said "Although the great summer of weather prompted many people to holiday in the UK rather than abroad this year, the competition to gain bookings and increase occupancy in the tourism market continues to grow each year, particularly from an online perspective. Premier Cottage members already have a fantastic product and service offering, so I'll be explaining a few ways they can effectively communicate these to potential guests and stand out from a crowded marketplace."
MiHi Digital has built a strong reputation within the tourism sector over the past five years having worked with four national award winning businesses and a staggering 20 award winners in the previous 18 months.
Mark said "We're extremely proud of our track record in helping businesses grow their bookings and audience; no matter if that's through website design, social media management or any other digital channel, our focus is always on bookings and performance. This is something that's been really well received by the sector and exactly why so much of our business comes from recommendation."
For more information on how MiHi Digital can help your tourism business grow please call Mark on 01566 232323 and he'll be happy to answer any questions you have.