MiHi Digital named best in the region in UK Enterprise Awards
MiHi Digital named best in the region in UK Enterprise Awards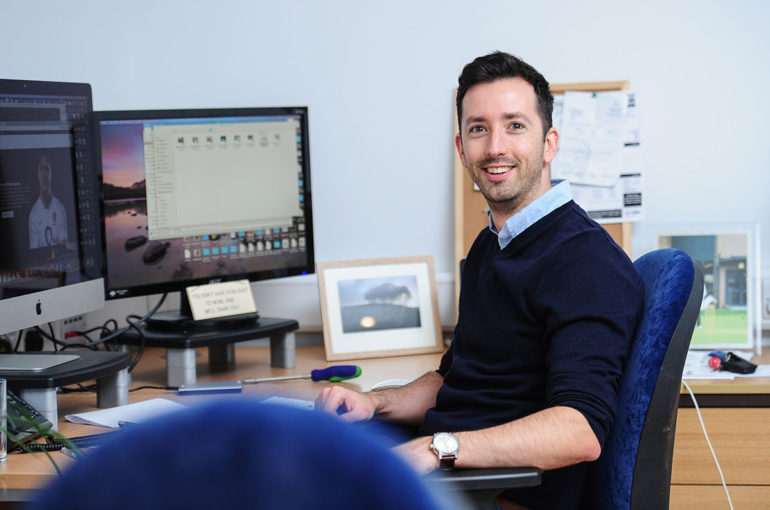 We've got cause for celebration here at MiHi Digital, as we've been named the best web design and SEO agency in the region.
The firm has been awarded the title of Best Web Design and SEO Agency in the South West of England in the UK Enterprise Awards 2020. The award is further recognition of the firm's achievements, with MiHi Digital having won a similar prize in the LUXLife Global Excellence Awards at the end of 2019.
The awards are run by SME-News and designed to find and recognise the country's best small and medium sized businesses. The accolade is given to firms that can prove extensive expertise and skills in their field, dedication to customer service and client satisfaction, with an ongoing commitment to excellence and innovation.
MiHi Digital Director Mark Worden said: "There's no hiding that times are tough for small and medium sized enterprises right now, so to receive recognition like this with another award win proves the team's commitment to provide an unrivalled level of service and expertise. The firm continues to grow and being acknowledged as one of the best at what we do is a proud moment for us."
The firm, which now has more than 350 leading West Country clients, has continued to expand into key sectors, including the wedding and tourism industries, with much of its new business coming from recommendations from existing clients or through a range of free digital skills events and workshops it offers to South West business owners.