MiHi Digital takes the plunge with new website launch for Orcalight
MiHi Digital takes the plunge with new website launch for Orcalight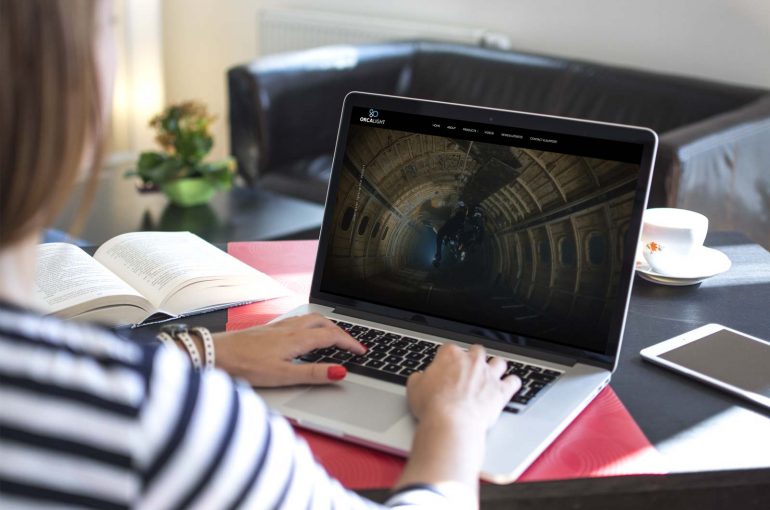 Deep sea diving always sounds exotic; the idea of exploring the uncharted depths of our oceans is exciting, wondering what creatures or manmade objects you might discover among the darkness. But for those who are out in the waters day after day, it's a rigorous, tough task that demands top-quality equipment to stay safe.
Orcalight makes sure that divers going to great depths can see exactly what's ahead of them with their market-leading range of diving lights, designed for professional and recreational divers alike. Their lighting products are particularly useful for underwater filming, photography and exploration — the BBC used Orcalight equipment extensively during filming for their popular documentary series Blue Planet.
Orcalight's old website didn't do justice to their range of innovative products, so we've built them a site that shows off their dive lights, while also highlighting the company's other special lighting projects. Our SEO work will also make sure that they get better results on search engines!
You can view their new website here: https://www.orcalight.co.uk
The team at MiHi Digital has been hard at work on several projects recently – fancy taking a look at what else we've been working on? Take a look at our recent work portfolio – to find out more give us a call on 01566 232323 or email hello@mihidigital.co.uk