How does our new package for increasing tourism bookings work?
How does our new package for increasing tourism bookings work?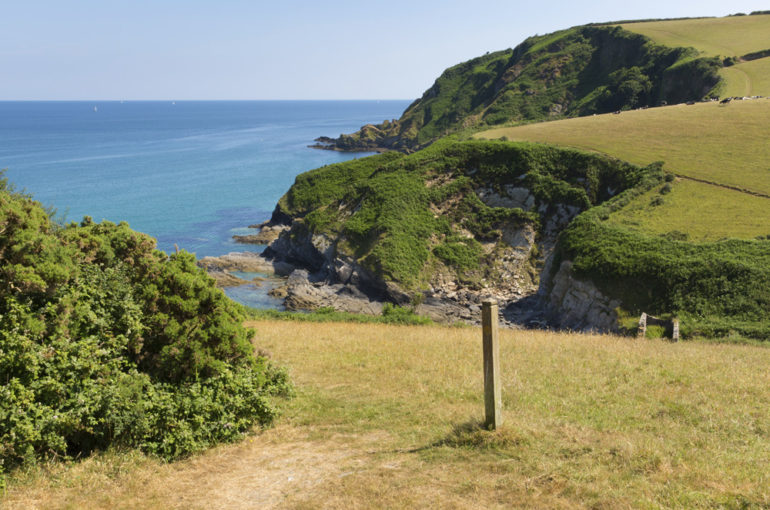 We're delighted to be able to launch a new service aimed at increasing bookings for tourism accommodation providers. Sound exciting? Let's talk you through who it's for, what's involved and how you can benefit.
Who's it for?
Our new service is for any accommodation provider wanting to increase their bookings at any time of the year. No matter if you struggle to find time to promote your accommodation during busy times, are unsure of how to harness email marketing and social media or simply need some support in doing so, the service will work for you.
We've worked with more than 50 accommodation providers in the past few years, with 16 of them winning at this year's Devon and Cornwall Tourism Awards and another three scooping Visit England Gold in the recent times, so you're in safe hands!
How does it work?
It's aimed at getting you more bookings. In order to do that we need to understand what you're offering, who you're wanting to reach and what you're currently doing to achieve that. We do that by visiting, meeting you and making sure we're fully au fait with what we need to do in order to gain results and bookings.
After that meeting we'll work on a monthly basis; we'll use Facebook, Instagram, Twitter and email marketing; we'll use whatever the mix is we need to use to deliver you more bookings.
What would you usually do during an average month?
As a guide, our activity would cover the following:
1. A Facebook campaign geared toward increasing reach and gaining bookings involving posts between five and seven times per week.
2. Management and response of comments and queries from any posts.
3. Management of your Instagram profile – five posts per week and interaction with people in order to grow the account.
4. Design, creation and distribution of email marketing newsletters to stimulate demand.
5. £50 of promotion (through Facebook advertising or any other avenue) included within the day to boost posts and stimulate demand.
Individual areas will fluctuate during the campaign and vary from client to client.
Do you have to sign up for a long period?
All of our work is done on a monthly basis; our clients use us month on month because they can see the value that we're bringing and the results we're generating. You'll not be committed and tied in for a long time, but once we deliver results we think you'll continue to use the service!
Who will you be working with?
MiHi Digital Director Mark Worden will be leading this service. He has more than a decade of experience in digital marketing and having set up his own business four years ago, has generated more than £1.5 million in enquiries.
Within tourism he is a judge of the South West Tourim Awards, has worked with more that 80 tourism businesses, 30 of which have been award winners in their own right.
What do you do next?
To find out more or arrange a meeting with Mark please give us a call on 01566 232323 or email hello@mihidigital.co.uk and we'll be happy to answer any questions you may have.