New Site Launched for Art by Lucia – Cornish Inspired, Hand Crafted Prints
New Site Launched for Art by Lucia – Cornish Inspired, Hand Crafted Prints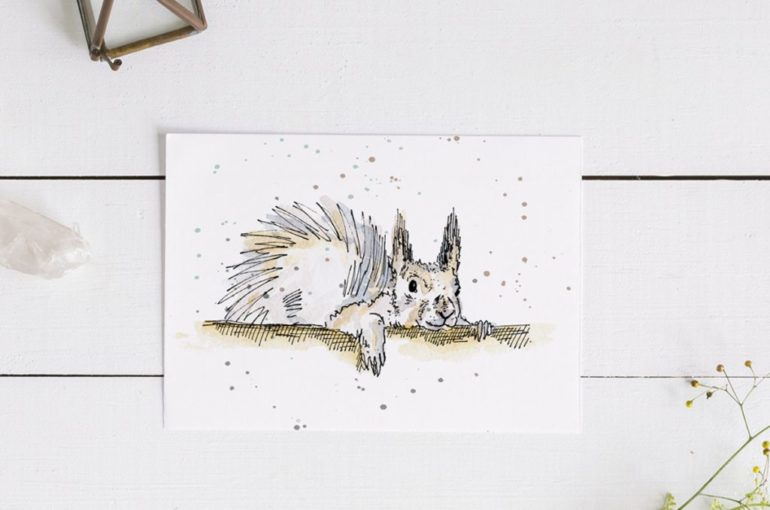 Is there a better way to let someone special know that they're firmly in your thoughts than sending a beautiful bit of snail mail? Now more than ever, more and more of us have fully embraced the joy of sending and receiving thoughtful pieces of post to stay connected or to brighten up someone's day. The trick is choosing precisely the right thing to raise a smile.
We always go for something bold, cheery, colourful and evocative. All the better if it's locally made – now is absolutely the time to be supporting those small, unique businesses we love.
Lucia's gorgeous cards and prints are not only hand crafted locally but are all inspired by her life spent enjoying the great outdoors and surrounded by water on the Cornish peninsula.
Check out the full range of cards and prints here https://artbylucia.co.uk
We've got our eye on the Magni-pheasant!