New Site Launched for Yogi Beer – Find Your Zen by the Sea
New Site Launched for Yogi Beer – Find Your Zen by the Sea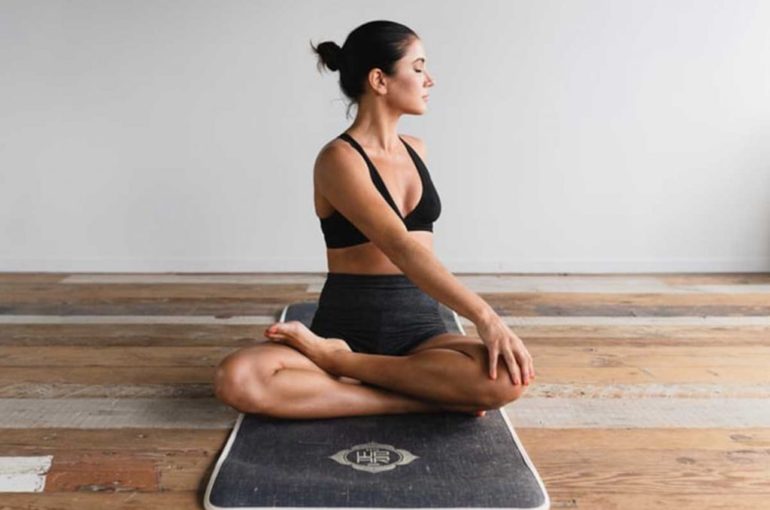 Never has there been a better time than 2020 to tap into your inner zen or simply breathe a little deeper and relax by the beautiful South Devon sea. Lucky for us all 'Yogi Beer' can give us both in spades! We teamed up with Helen back in September to help spread the word far and wide about the restorative power of yoga by the sea.
Helen offers an utterly unique 'build-your-own' yoga retreat experience.  First up, choose from one of three award winning, self-catering cottages for your stay – The Boat Shed, Beach House or Seaside Inn, all boasting breathtaking sea views.
Then add in heaps of outdoor adventure from hiking the coast to wild swimming or, if you'd prefer, find a spot to settle down with a good book and a brew and take a load off. Relaxation really is the word.
Lastly indulge in as much or as little yoga with Helen as you like, whether that's dabbling with your 'downward dog' now and again or taking on a daily practice throughout your stay, it's entirely up to you.
Every single Yogi Beer wellbeing break is designed by you, for you so you're guaranteed to float on out of their feeling relaxed, restored and ready for anything.
Find out more about Yogi Beer here https://yogibeerdevon.co.uk