New Website for The White Hart, Chilsworthy – A Quintessential English Pub
New Website for The White Hart, Chilsworthy – A Quintessential English Pub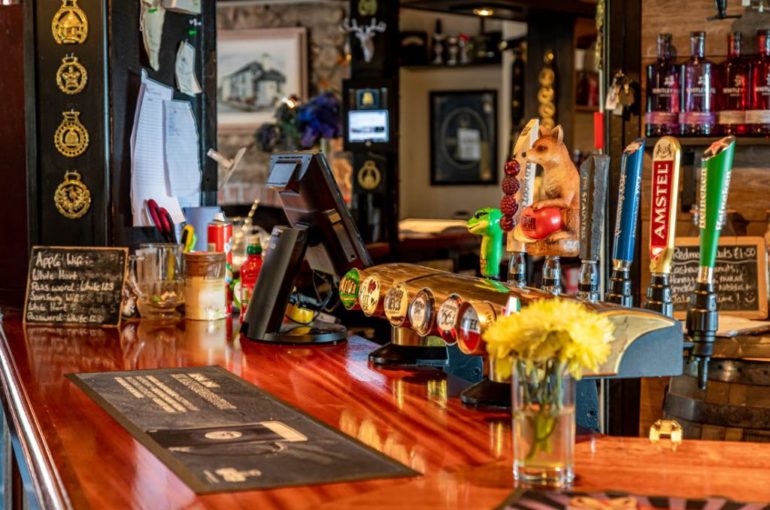 We have travelled the length and breadth of the Westcountry on an epic quest for that most elusive of things: the perfect country pub.  Our search has sent us into the depths of the moors, down winding country lanes (and reversing back out them a fair bit) and following whispered, reverent recommendations of friends of friends of friends.
It has to have three things to make us happy: really really good pub grub, a bar filled with a great selection of local ales and our more popular favourites as well as a resident ghost or two.
Tucked away in the village of Gunnislake, The White Hart is up there with our favourites.  Full of charm, character and a unique balcony overlooking the stunning rolling countryside of the Tamar Valley,  the pub is packed full of that old world character we're all hankering after in our country pubs.  Chuck in a menu full of home cooked classics and a weekly quiz night and you've got yourself some very happy pub goers.
See how Ian and Amy have made this pub the heart of their community https://whitehartchilsworthy.com