New Website Launch for Duchy Game – Delicious, Cornish Sourced Produce
New Website Launch for Duchy Game – Delicious, Cornish Sourced Produce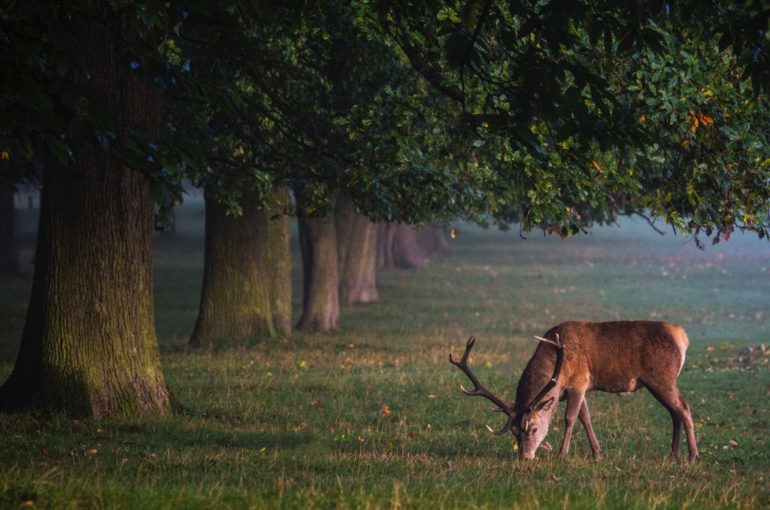 Having spent years and years scoffing our way around the whole peninsula, we feel pretty confident saying that Cornwall has some of the very best food out there.  Whether it's some traditional pub grub in the depths of the countryside, a Michelin starred feast on the coast or some great fresh produce picked up at the farm shop turned into a home cooked spread the secret behind every great Cornish meal is the natural ingredients that go into making it.
As well as perfect for beautiful local grown fruit and veg, Cornwall's natural environment and temperate climate is the ideal spot for some of the best wild game in the UK.  Whether you want to pack your restaurant menu with delicious, unique Cornish game dishes or are looking to recreate your favourite meals at home, family run Duchy Game sources wild game from across the county to supply professional kitchens as well as stocking up your domestic fridge.
Check out the full range of game meat and accessories at https://duchygame.co.uk/
or visit the shop at Ponsanooth.