Regional law firm enhances search presence with MiHi
Regional law firm enhances search presence with MiHi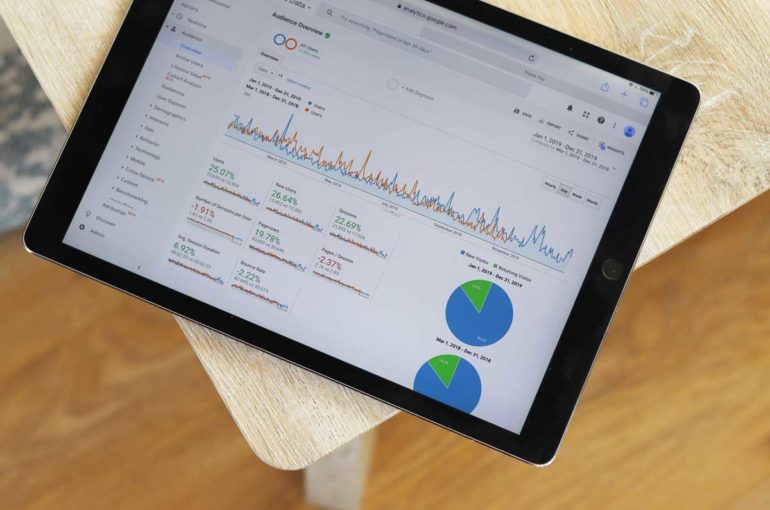 Having worked in digital marketing for a law firm before setting up MiHi Digital, our Managing Director Mark Worden has now built up more than a decade of experience in working with legal and other professional services firms.
He's been putting that experience and knowledge to good use in the past few months, having been asked to support and improve the rankings of a family team within a Devon and Somerset based legal practice.
We're delighted to say that within a month the rankings are already on the rise – with the firm now ranking number one for an additional 27 terms covering many topics from domestic abuse to pensions.
We expect those figures and subsequent traffic to increase even further in the coming weeks and months.