Third Prestigious Award Win for Growing South West Digital Firm
Third Prestigious Award Win for Growing South West Digital Firm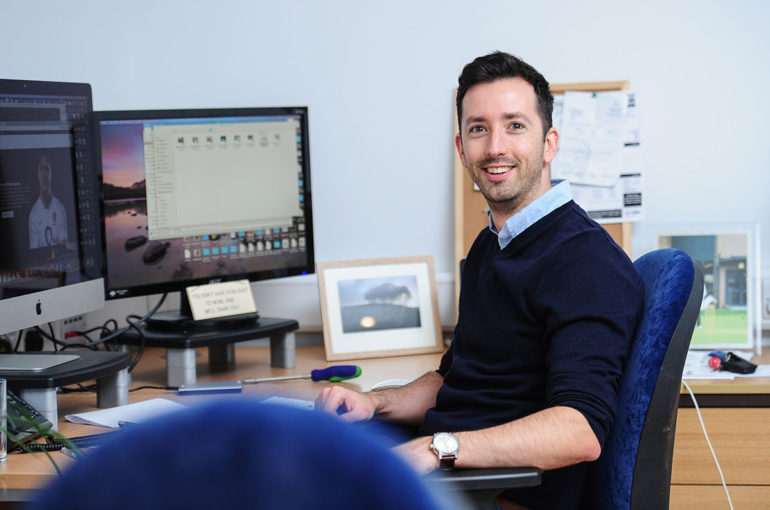 MiHi Digital are delighted to enter 2021 celebrating a third exciting award win in just 12 months.  Corporate Live Wire have named the firm Web Design Service of the Year 2020/21 – South West England in their annual Prestige Awards.
Established 16 years ago, the long standing national and international Coprorate Live Wire awards recently introduced regional categories to recognise those top firms showing demonstrable commitment to going above and beyond to support their clients and business communities at a more localised level.
This award is further recognition of MiHi Digital's achievements and the firm is proud to add it to their UK Enterprise Awards 'Best Web Design and SEO Agency' win in 2020 and the similar 2019 accolade in the LUXLife Global Excellence Awards.
MiHi Digital Director Mark Worden said: "With an unprecedentedly turbulent 12 months for small and medium sized businesses, we have seen a significant increase in the number of clients seeking to improve their online presence.  Having taken on over 70 new clients in the last year, this win demonstrates our commitment to delivering top notch expertise and unbeatable levels of service and we couldn't be more thrilled.
Our team continues to grow to keep up with increasing demand from clients across the region and it looks like an exciting 12 months ahead helping more South West businesses to level up their online offering."
For more information on MiHi Digital and their marketing services please visit: www.mihidigital.co.uk