Websites: everything you need to know as a new business – Event with North Devon + on 18th of February 2020
Websites: everything you need to know as a new business – Event with North Devon + on 18th of February 2020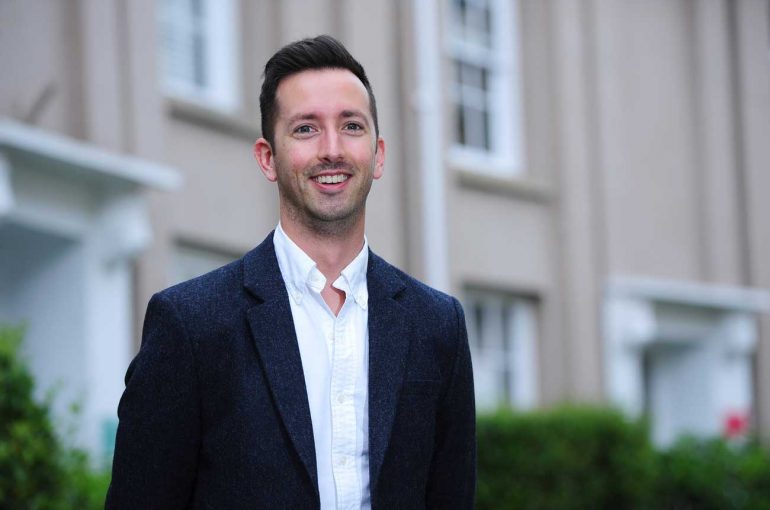 Time: 9:30am – 12:30pm
Date: Tuesday 18th of February 2020
Venue: Caddsdown Business Support Centre, Caddsdown Industrial Park, Bideford EX39 3DX
We'll be talking at this workshop hosted by North Devon +. If you are a registered business with a website, come along  to our free workshop and make sure yours is doing its best for you!
This free workshop will be covering:
 What is a website and the key things you need
 What makes a good website
 Setting your online strategy
 Basic design, layouts and templates
 Analytics, statistics and monitoring
 Developing and improving your website
 Your market, niches and keywords
 How Google works and the importance of content
 Basic Search Engine Optimisation
 Branding, values, colours and functionality
Who's the event for?
The event is aimed at any business in North Devon that wants to know all the do's and don't's of websites. You'll go away with some simple actions to implement which will improve your results over the coming months.
The Speaker
Mark Worden, Director here at MiHi Digital will be speaking. Mark has been specialising in digital marketing for more than a decade, and having set up his own business four years ago, has worked with more than 200 across a wide range of industries and generated more than £1 million in client enquiries.
The Venue
The event will be held at 9:30am – 12:30pm on Tuesday 18th of February 2020 at the North Devon Plus offices – Caddsdown Business Support Centre, Caddsdown Industrial Park, Bideford EX39 3DX
Booking your Place
To book your place please give Vicky Fether a call from North Devon Plus a call on 01237 426 426 or email her at VFether@northdevonplus.co.uk