Getting your page titles right on Google
Getting your page titles right on Google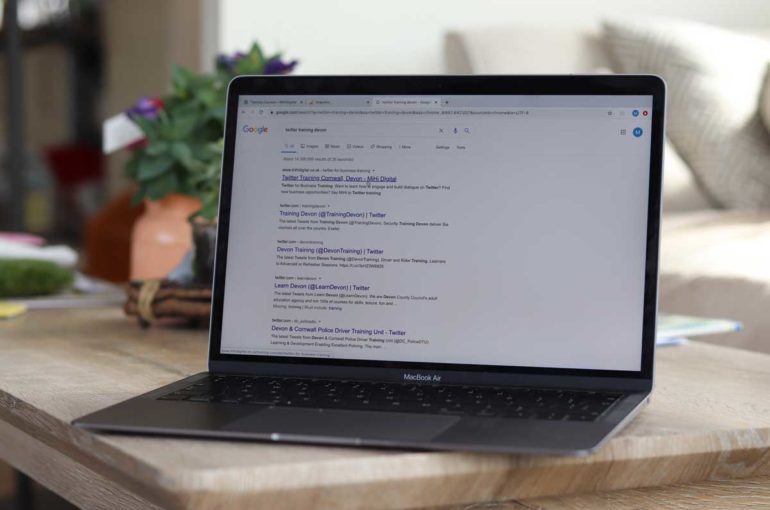 We know that there's a lot written about ranking highly on Google! Some of it's good, some of it's ok and some of it's poor. As an agency, we help a lot of businesses to rank higher for certain key phrases. That gives us the benefit of seeing and understanding what really works and what doesn't across a broad range of sites and sectors.
Here's a quick guide to what you need to know on page titles.
Page titles
Page titles have a massive impact on how you rank.  In fact, their importance is so great that I know that when we tweak someone's page titles it will inevitably lead to ranking gains and often very large ones (depending on the competition for the key phrase in question).
The key points with page titles are that they should be:
Different on every page.
Include a key phrase relevant to the content on that page.
Be kept beneath 70 characters in length.
Run as a theme throughout a site to throw weight behind a certain phrase. For example, if you're a coastal wedding venue in Cornwall you would have page titles that work on a structured basis of INSERT PAGE NAME – Coastal wedding venue in Cornwall
To dismiss a common myth – adding Cornwall or an adjective in front or to the end of the title does not mean you will only rank for Cornwall or coastal phrases (in this example). It means that you can rank for a larger number of phrases:
Wedding venue Cornwall
Coastal wedding venue Cornwall
Coastal Wedding venue
So for example, if you were a tourism business, adding dog friendly in front of a phrase doesn't mean you'll only rank for dog friendly phrases – it just adds to the number of phrases you can rank for.
The same applies to locations – you should specify where you are at the end of phrases.
For example, if you were based in Bude, you would include the words 'Bude, Cornwall' on the end of your phrase.
Here it is worth being realistic – bigger the land mass and population, the larger the competition on Google. That means that Cornwall and Devon based phrases are often out of reach. However, that is certainly not the end of the world! Why? If someone is searching for Cornwall or Devon as a term, they have a wide range of solutions that they can choose from. On that basis, they have less of a firm idea about what they're looking for and to that end conversion will be lower.
In contrast, if someone is looking for a cottage in Bude and you have one in Bude, you need less traffic and visitors to convert as they are more closely aligned to wanting your solution!
For more information on how to rank higher on Google get in touch with our team and we can start making that happen!