Instagram is bringing back its chronological feed! But what does that mean for you?
Instagram is bringing back its chronological feed! But what does that mean for you?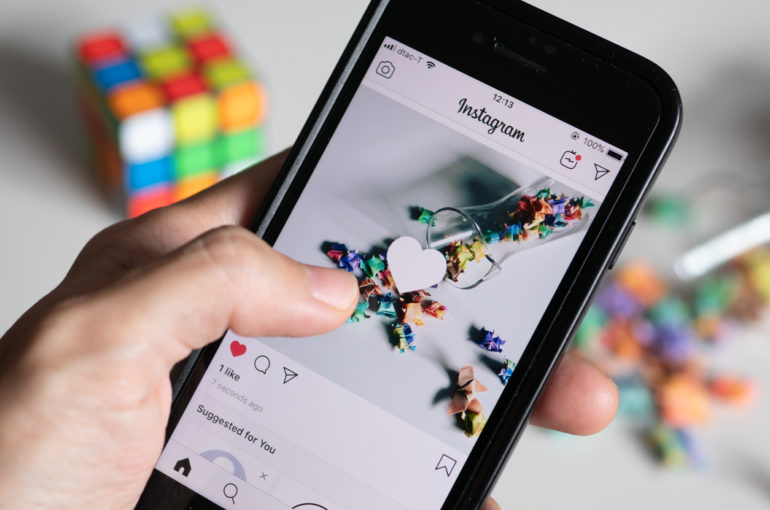 For the first time in 6 years, Instagram is bringing back its chronological feed!
The social media platform has decided to give users choice over whether they want to see posts from their favourite accounts or from all accounts that they follow. However, each one will operate in a slightly different way…
If you select the 'Following' option, you will see posts from all the accounts that you follow in chronological order. Simple enough right?
However if you select the 'Favourites' option, you will be able to highlight certain accounts as a favourite and then they will appear higher up your feed. So the posts you see will still order themselves chronologically, but any favourited accounts will be pushed nearer the top. If you don't select any accounts as favourites but want this version of your feed, Instagram will suggest some for you depending on which accounts you interact with most.
So what does that mean for your business?
From a business perspective, it may mean you need to alter how you engage with your customers on Instagram. You may need to do more than just post on stories and on your main feed; you'll need to start engaging with other accounts, making sure you reply to comments on your posts and stories. By doing so Instagram's algorithm will prioritise your business account to your customers, and potentially class you as a 'favourite'.
It may be worth thinking about how your business can utilise the new update to hone in on certain audiences. For example, if you run a micro brewery and you want to engage with local pubs in your area so they may stock your beer, you could set those local pubs as your 'favourites', meaning that they appear higher up in that feed. That way, you can cut through the noise of other accounts that you follow and focus more on those specific ones you want to engage with!
Will there be more changes?
Only time will tell! We think it's likely that there will be more changes, but until they are announced we'll just have to wait and see.
If you're unsure about Instagram or need some training on how you can utilise it for your business, click here to take a look at our Instagram training, or drop us an email at hello@mihidigital.co.uk.