Latest Free Event — 10 ways to easily increase your online reach in 2020 — Wednesday 29th January
Latest Free Event — 10 ways to easily increase your online reach in 2020 — Wednesday 29th January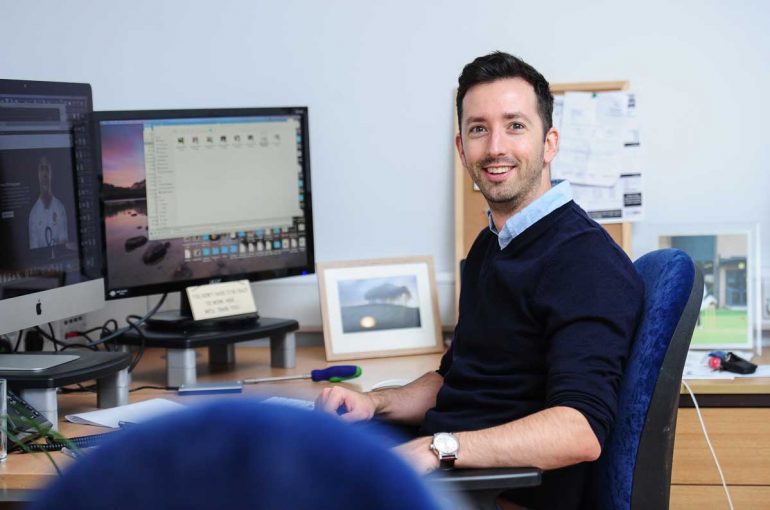 Time: 10am – 12pm
Date: Wednesday 29th January 2020
Venue: Old Sunday School, Broadwoodwidger, Lifton, Devon PL16 0JJ
Are you wanting to start this year with a real bang? Fancy having more enquiries and bookings than you had in the last? To reach more people and know that you're doing the right things online? To be in the loop on what's coming up and how get a head start on the competition?
If all of that sounds a sensible plan for your business this year, then you'll definitely want to join us for our next free digital marketing masterclass on 29th January 2020.
We'll be sharing some top tips on how to improve your current level of performance in areas including social media, email marketing and advertising, outline some potential changes coming up this year and also provide some easy to follow advice you'll be able to immediately put into place for your own business.
Who's the event for?
The event is aimed at any business in Devon or Cornwall wanting to gain more enquiries in 2020.  You'll go away with some simple actions to implement, which will improve your results over the coming months.
The Speaker
Mark Worden, Director here at MiHi Digital will be speaking.  Mark has been specialising in digital marketing for more than a decade, and having set up his own business five years ago, has worked with more than 300 businesses across a wide range of industries and generated more than £2.5 million in client enquiries.
The Venue
The event will be held at 10AM – 12PM on Wednesday 29th January 2020 at our offices on the Devon / Cornwall border. There is full parking available and the office is just 1 minute off the A30 dual carriageway.
Booking your Place
To book your place please give our team a call on 01566 232323 or email us on hello@mihidigital.co.uk