New site launched for plant hire company
New site launched for plant hire company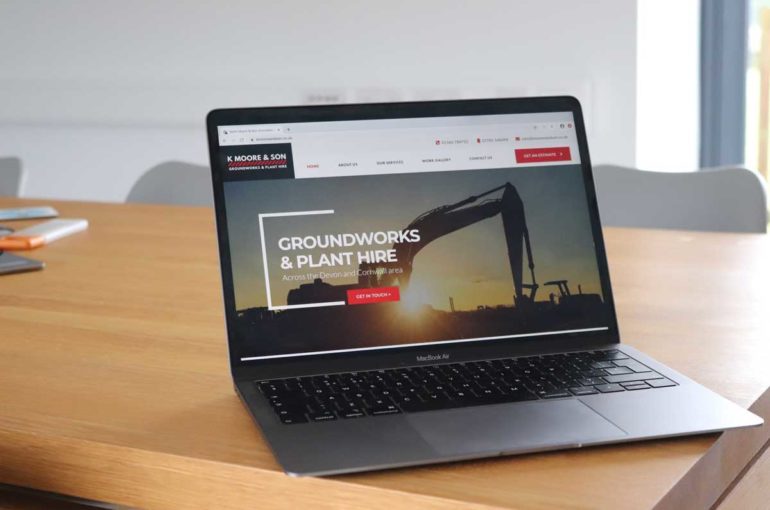 We're excited to have worked with plant hire firm Keith Moore & Son to launch their new website. The company offers plant hire with a wide range of machinery, available to help customers complete a variety of jobs. Each of the firm's vehicles come with a driver at an hourly rate.
The firm, which works across Devon and Cornwall, has specialist experience in completing jobs for domestic, agricultural and commercial customers, something that the new website design focuses on, with sections underlining their work in each sector.
An important part of creating the website was communicating Keith Moore & Son's previous work and showcasing that to potential customers — a goal that has been achieved through imagery and creating copy that conveys the firm's skills and values.
You can find the site on the link below — we hope you like it!