New Site Launched for Stephanie Stevens Jewellery – Bespoke Creations from St Ives
New Site Launched for Stephanie Stevens Jewellery – Bespoke Creations from St Ives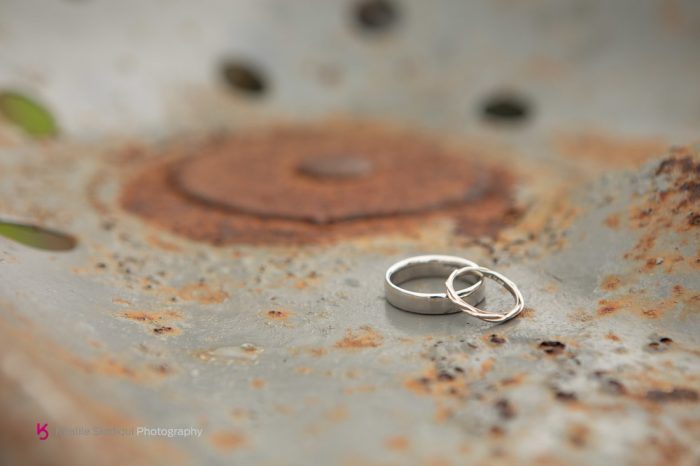 You've made the HUGE decision to propose, scoped out the perfect secret location, rehearsed again and again those romantic, heartfelt words to say all that's left is choosing the ideal ring, something meaningful, totally unique and that tells part of your story.  But where do you even start?
In our experience, finding someone who is as excited about your big moment as you are is pretty key! From her studio in beautiful St Ives, Steph works with couples from the very start of their journey to create bespoke rings, so full of meaning that you can both cherish forever.  Not sure what you want? Steph is inspired by your story and her special seaside location and can guide you through creating a unique piece just for you.
She invites you to follow your rings' journey from the ideas stage through the crafting and finishing of the piece so that you can keep that excitement until the very moment it's placed on your loved ones finger.  And she's recently had her own beautiful engagement complete with dream ring, so she gets it!
Find out more about Steph's creations and process here https://stephaniestevensjewellery.co.uk/